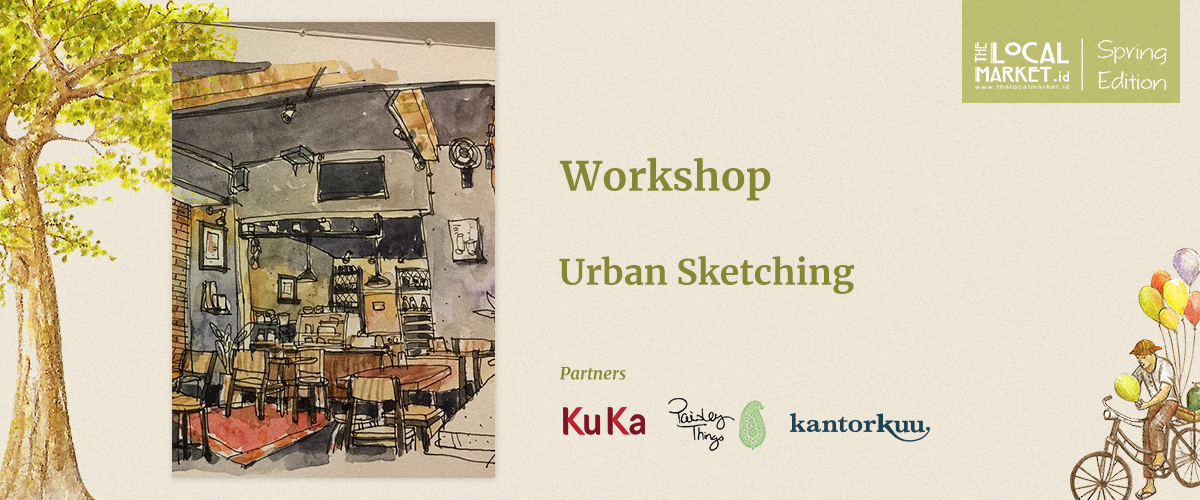 URBAN SKETCHING WORKSHOP (SESSION 2)
URBAN SKETCHING WORKSHOP (SESSION 2)
The Local Market - Spring Edition @ Citywalk
The Local Market - Spring Edition @ Citywalk
Kav 121 Jl. K.H. Mas Mansyur 10
Sunday, 31st March @ 15:00 - 18:00 pm
The art of using sight and sensibility to record the story around us with our own style and skill. Learning the tips and tricks of how to draw a space and its ambience.
WORKSHOP DETAILS
INCLUDE
Board, Clip, Drawing Pen (returned after the workshop)
Paper Sketch (can be taken home)
TIME

Sunday, 31st March   | 15:00 - 18:00 PM (3 hours) Session 2
SPEAKER
Arief Setiawan (Interior Designer/Artist)

SPEAKER PROFILE
Arief Setiawan: Arief was born in Brebes, Central Java. He completed his study in FSRD Art Institute in Jogjakarta, majoring in Interior Design.  As a designer, Arief draws on location often in order to sharpen his sensitivity towards his surrounding.  Also he believes that drawing a scene or a happening around him through direct observation would create a more artistic and lively result. Arief is a keen admirer of other international sketchers like Kiah Kiean (Penang), Karen Mai (Hong Kong), Widiyatno (Indonesia) and Sagar Fornies (Spain).

WHAT PARTICIPANTS WILL LEARN
To get a better understanding on drawing proportion, perspective and dimension/depth of a space by drawing it from direct observation.

WHO MIGHT BENEFIT FROM ATTENDING THIS CLASS
Anyone who loves to sketch!

WHAT TO BRING
Participants may bring additional tools if needed.
Indonesia's Sketchers (IS) is a non-profit based community that promotes the art of drawing from direct observation (live drawing) especially in Indonesia or by Indonesians everywhere. IS activities include: routine sketching gatherings, sketching workshops and participating in social events. It also sells merchandises, sketchbooks, and published books to raise fund for its operational purposes.  This live sketching community is open for everyone and encourages its members to share their stories through their sketches that they post on Social Media.

FB Account: Indonesia's Sketchers, IG: @indonesia_sketchers.
---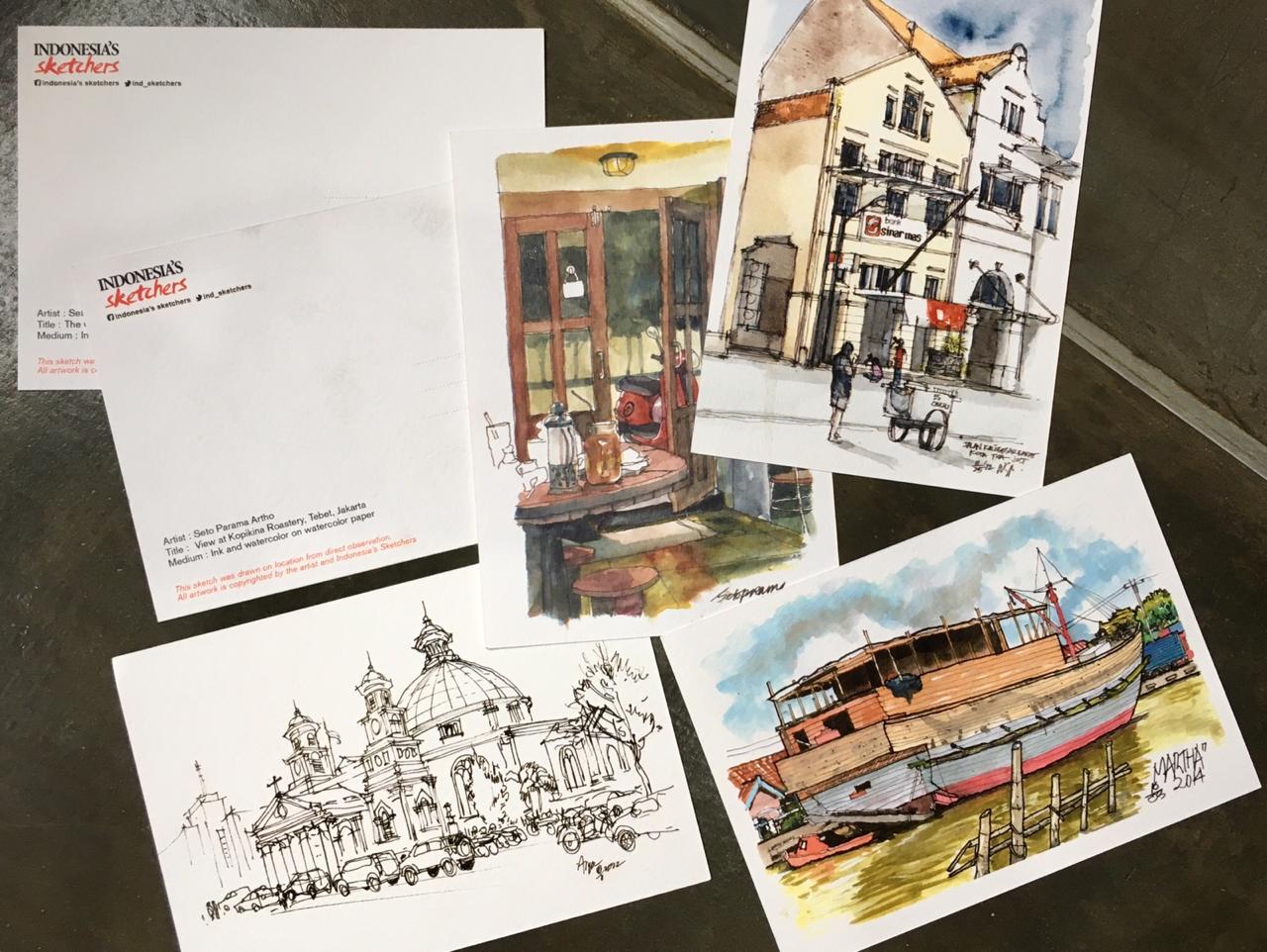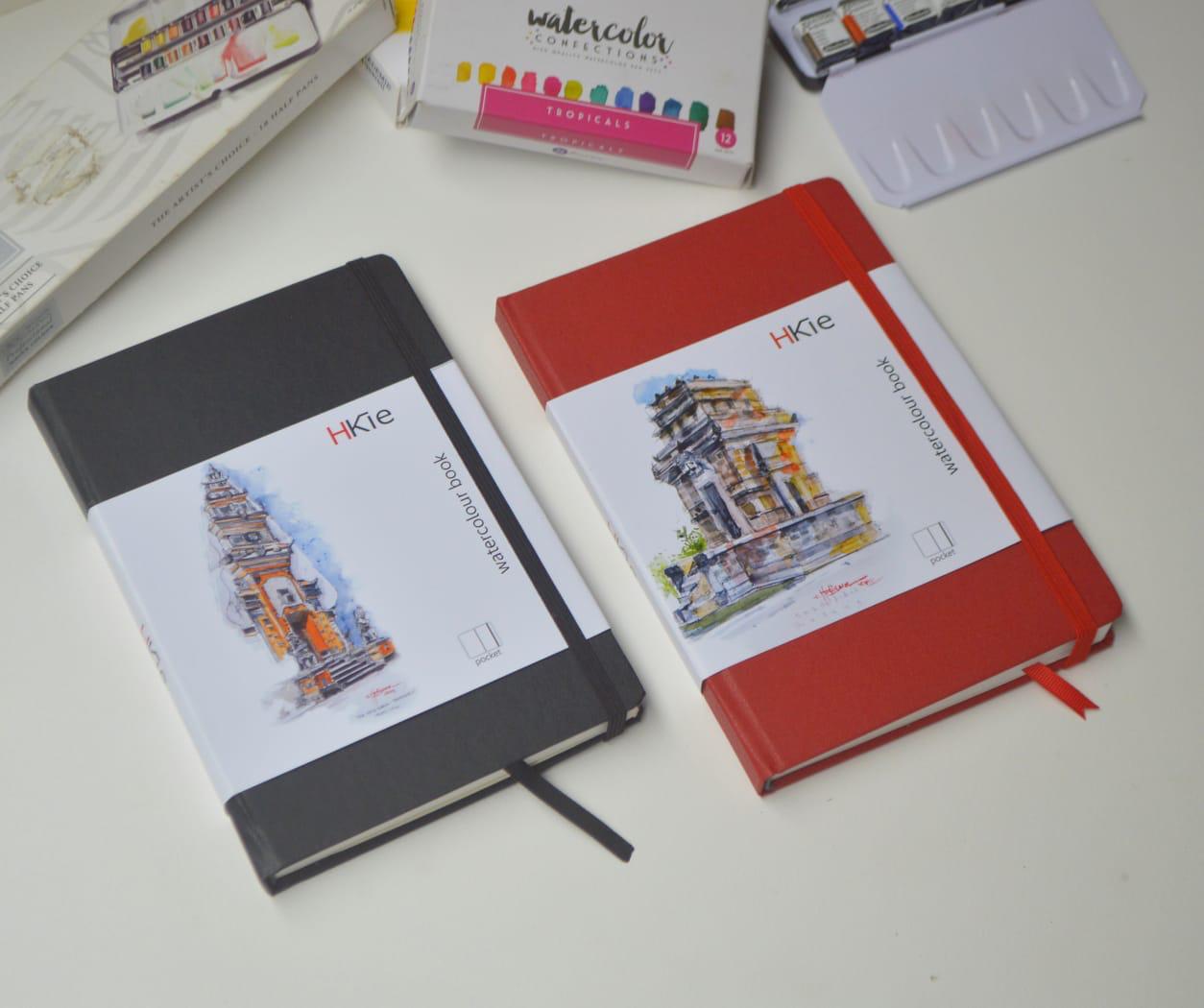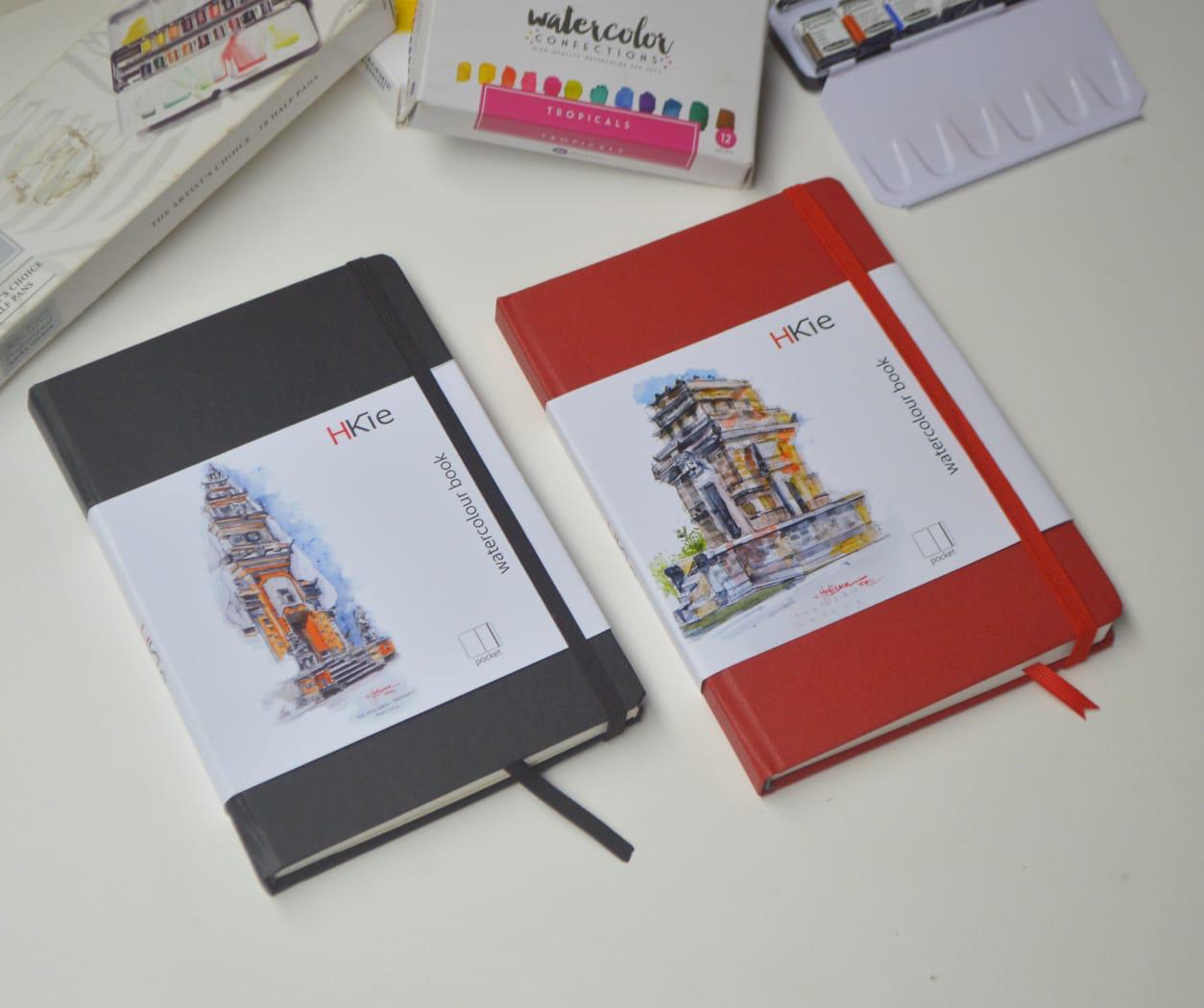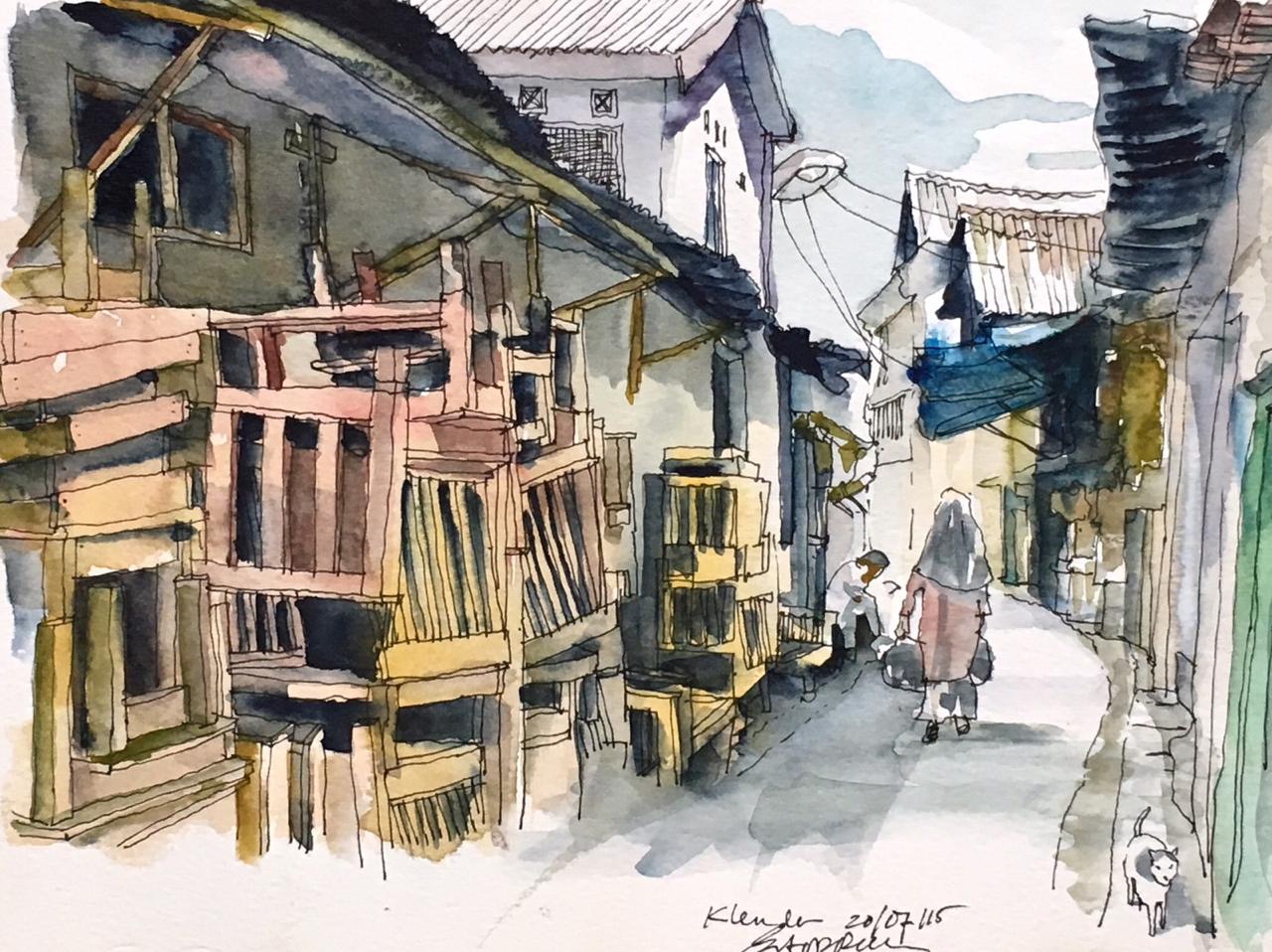 ---
---