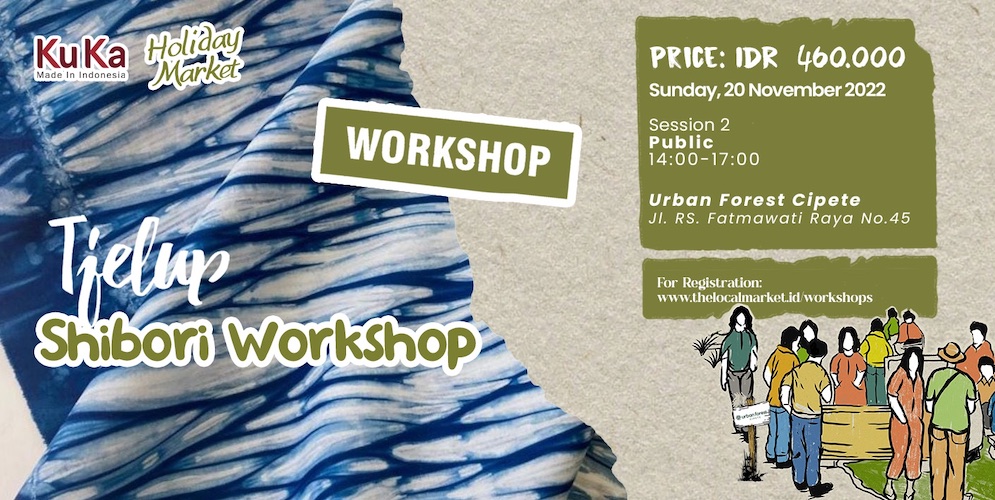 SHIBORI WORKSHOP - SESSION 2 PUBLIC
SHIBORI WORKSHOP - SESSION 2 PUBLIC
The Local Market - November Edition : Holiday Market
The Local Market - November Edition : Holiday Market
Urban Forest Cipete
Sunday, 20 November 2022
Learn how to make stunning, one-of-a-kind patterns on cotton fabric using indigo dye. Eva from Tjelup will show you a variety of folding, twisting, tying, and painting techniques to achieve eye-catching, one of a kind prints and patterns.
You'll come out of the course with a good knowledge of manipulating the fabric and dyes with a huge range of interesting outcomes.
What you will do with your creation after this class will be another challenge to ur creative mind.
TICKET
Price : IDR 460.000
DATE & TIME
Sunday 20 Nov,  14:00 - 17.00
Session 2 Public
LOCATION
@urbanforest.cipete, Jl. RS. Fatmawati Raya No.45, Cilandak, Jakarta Selatan

INCLUDE
Shibori dye material :
Fabric ( scarf size 70 x 150cm)
Indigo (natural dye)
Instructions with tips & tricks\
Handout
WHAT PARTICIPANTS WILL LEARN

---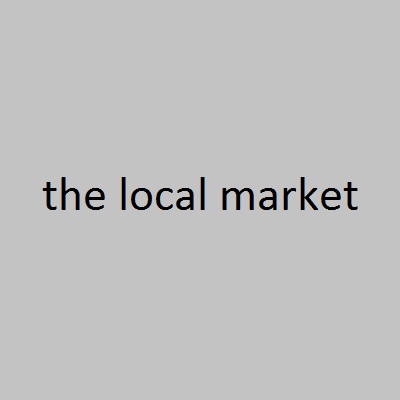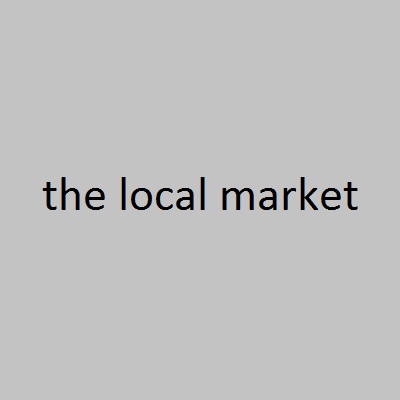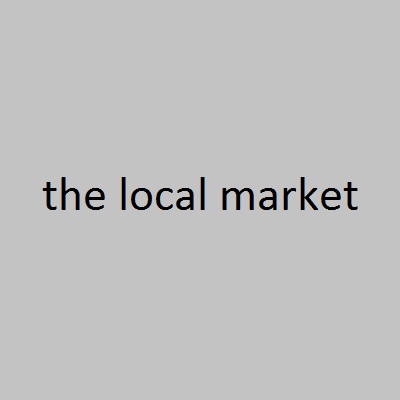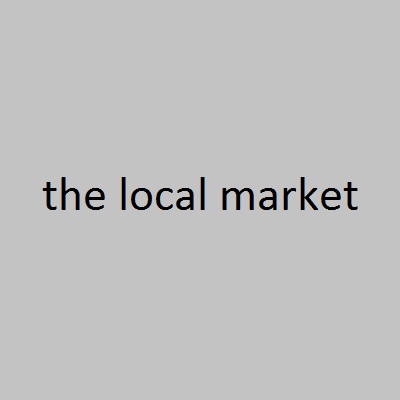 ---
---