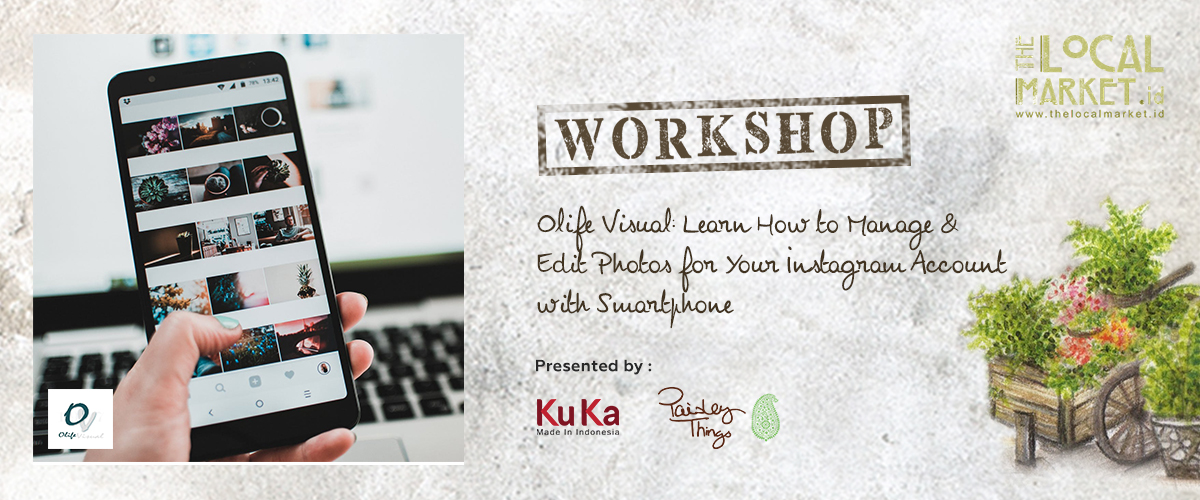 LEARN HOW TO MANAGE AND EDIT PHOTOS FOR YOUR INSTAGRAM ACCOUNT WITH SMARTPHONE
LEARN HOW TO MANAGE AND EDIT PHOTOS FOR YOUR INSTAGRAM ACCOUNT WITH SMARTPHONE
The Local Market - Plant Market @ Batik 81
The Local Market - Plant Market @ Batik 81
Jl. Akri No.81, RT.8/RW.2, Karet Semanggi
Sunday, 22nd September 2019
Hi Learners!
There are many new digital marketing trends and strategies that are evolving in the current high-tech era and businesses now since Facebook came up, everyone is racing to promote
the products they have. But now entering 2019 where the power of Facebook now began to weaken but human beings are not improvising. Instagram now becomes one of the "free" promotion because we can market our products through photos and videos.
Let's started studying digital marketing from the base and what should be prepare. Because the number of followers and likes you guys get also impacted sales income. Our Olife Visual will helps you to achieve your online sales target.
WORKSHOP DETAILS
Class Size : 30 people
Contact : +62 813-3334-7137, email: olifevisual@gmail.com
Ticket : IDR 350K / Pax
TIME

Sunday, 22nd September 2019 | 13:00 - 15:00 PM (2 hours)
SPEAKER
Abdul Rohman Firdaus Iiyin (CEO & Founder Olife Visual)
WHAT PARTICIPANTS WILL LEARN
Developing a signature specifically for your Instagram
Targeting market that fit to your product
How to post your products
How to make a your product unique and as interesting as possible through your feed
Editing images through smartphone
WHO MIGHT BENEFIT FROM ATTENDING THIS CLASS
Participants after attending this class are expected to be able to produce more proper and professional images for their products and which can later have an effect on increasing transactions on social media.
Editing in accordance with existing themes, so that the display feeds on Instagram can be better and more tidy so that they can attract their consumers.
Registration
Visitor who wants to participate in this workshop, please register
---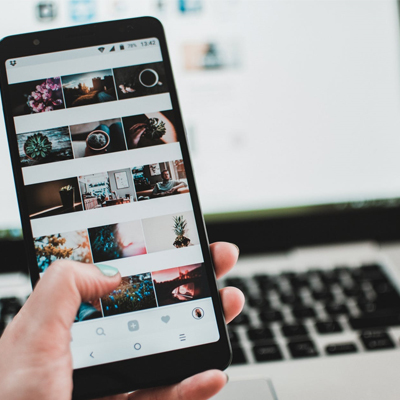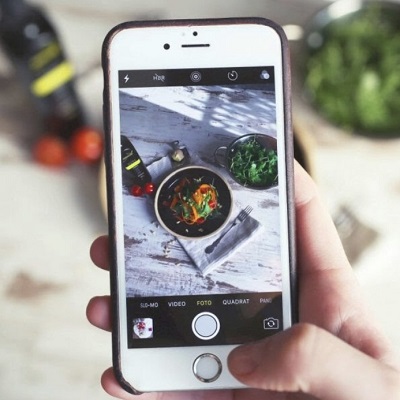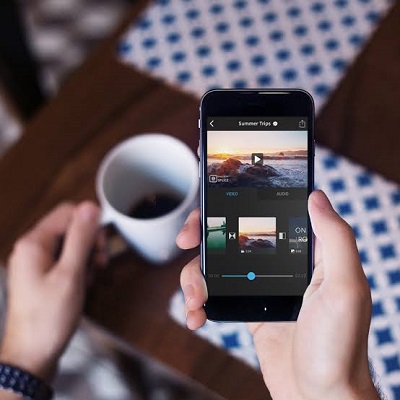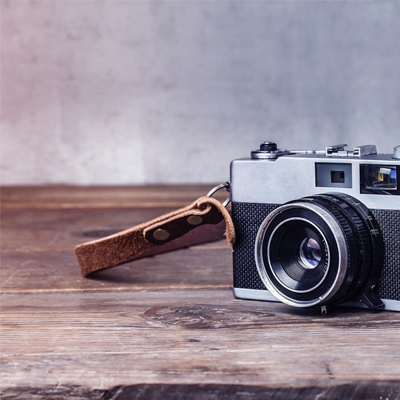 ---
---