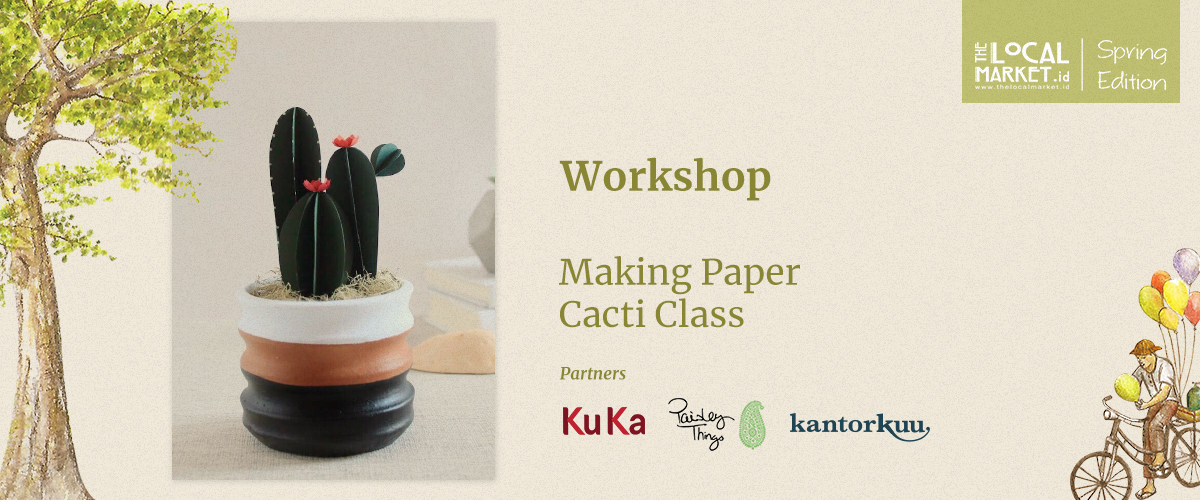 MAKING PAPER CACTI CLASS
MAKING PAPER CACTI CLASS
The Local Market - Spring Edition @ Citywalk
The Local Market - Spring Edition @ Citywalk
Citywalk Sudirman 121 Jl. K.H. Mas Mansyur
Saturday, 30 March @ 15:00 pm - 18:00 pm
Have you ever want to make something fun for yourself or someone you love ? In this creative class, we will be learning the art of folding papers into a cheerful cacti. It is an easy to follow and the result is a low maintenance room decoration. The participants will learn how to make several types of spike-tacular cacti.  These cacti will look cute on the table and cheer up any corner or to add a dash of southwestern to your space. 
WORKSHOP DETAILS
Contact : +62 822-5080-5695 (Nathania)
Ticket : 280K / Pax
INCLUDE
Caci template
1 pot
Tools are provided only for the class
TIME

Saturday, 30 March 2019 | 15:00 - 18:00 PM (3 hours)
SPEAKER
Nathania (Founder - Pafiore Paper Florist)
SPEAKER PROFILE
Hi, I'm Nathania (@nath.thrs) who loves to create beautiful things out of paper. Pafiore Paper Florist is her vessel to pour out some creativities she had for the past  years, specifically in making flowers.
WHAT PARTICIPANTS WILL LEARN
Basic technique for paper cacti
Cutting & assemble
WHO MIGHT BENEFIT FROM ATTENDING THIS CLASS
Craft lovers who want to make an easy and cute home decors.
WHAT TO BRING
Bring nothing but your excited self.
You are never too young, or too old to learn to fold.  Start simple and learn the basic. We believe that beautiful flowers should last for more than days, thus we make them from paper. Also we bespoke our flowers to fit any occasion. The process of making the flowers is we handmade each flowers and it adds another special value. It also drive us to teach people how to make their own flowers.
Let's start learning together and have fun!
PAFIORE Paper Florist
---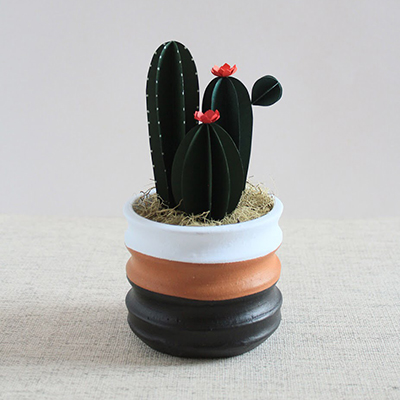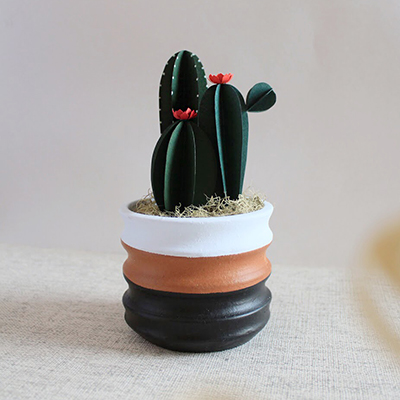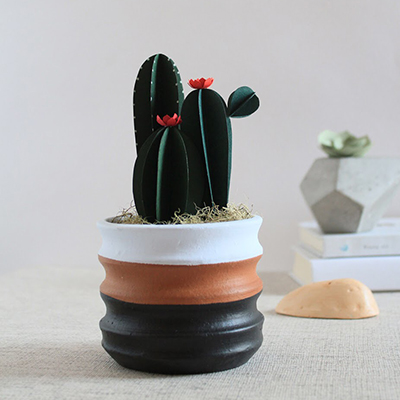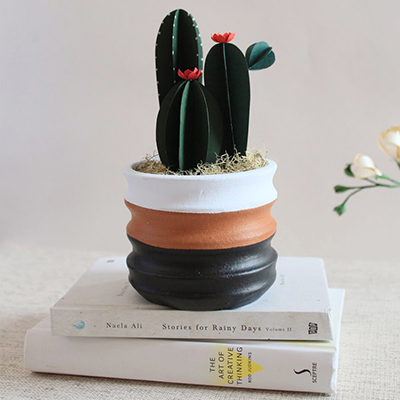 ---
---