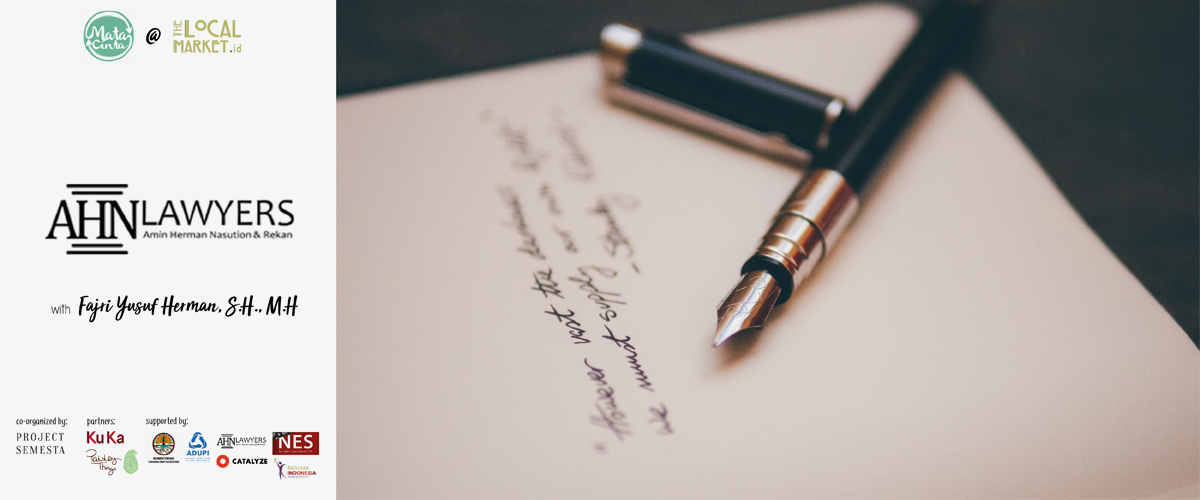 LEGAL WORKSHOP WITH AHN LAWYER : HOW TO DRAFT BULLET-PROOF CONTRACT FOR STARTUP
LEGAL WORKSHOP WITH AHN LAWYER : HOW TO DRAFT BULLET-PROOF CONTRACT FOR STARTUP
@ La Maison Barito
@ La Maison Barito
Jl. Barito II No.56, RT.4/RW.4, Kramat Pela, Kby. Baru, Kota Jakarta Selatan, Daerah Khusus Ibukota Jakarta 12130
Friday, 2nd March @ 15.30 - 18.00 p.m
It is easy to overlook the need for legally protect your business when it is stil in early stage. So many of us see it as an add cost and difficult to do. But on the contrary, the lack of knowledge and ignorance can cause us our whole business in the end. 
On a day to day basis, we deal with other person/ party, doing works, business, communication, for profits or non-profits means. To protect and legally bind every obligations and rights, we should be prepped properly in every know-how, how-to, and to negotiate in every condition at hand.
AHN Lawyers with its respectable and reputable Counselor are here to give you guidance to learn the easiest way to do your contract-drafting on your own and protect your deal!
WORKSHOP DETAILS
Class Size : 20 people
Contact : +62 812 1381 9925 (Cesa), +62 812 9134 0273 (Rinda)
Ticket : 200K
Include : Hands out Contract Template
Last Date of Registration 1st March 2018, 5 p.m
TIME
Friday 2nd March 2018 | 15.30 PM - 18.00 PM (2,5 hours)
SPEAKER
Fajri Yusuf Herman, S.H., M.H.

(Attorney and Counselor at Law AHN Lawyers)
SPEAKER PROFILE
Fajri has full understanding on settling disputes through litigation (civil and criminal), arbitration and alternative dispute resolution through consultation, negotiation, mediation, conciliation, and expert opinion. Through his capabilities he possesses, he is proven to have assisted some companies in resolving legal cases. His ability to resolve any competition and bankruptcy cases should also be considered by the clients, because by his approach and the completion strategy, it is proven that he is able to win various bankruptcy and competition cases and save company assets from any protracted process and full of ambiguities.

WHAT PARTICIPANTS WILL LEARN
A DIY in contract drafting, knowledge of legal principles in Contract Drafting

WHO MIGHT BENEFIT FROM ATTENDING THIS CLASS
Entrepreneurs, Legal Staff (in-house), start-ups, retail product distributors, etc.

WHAT TO BRING
---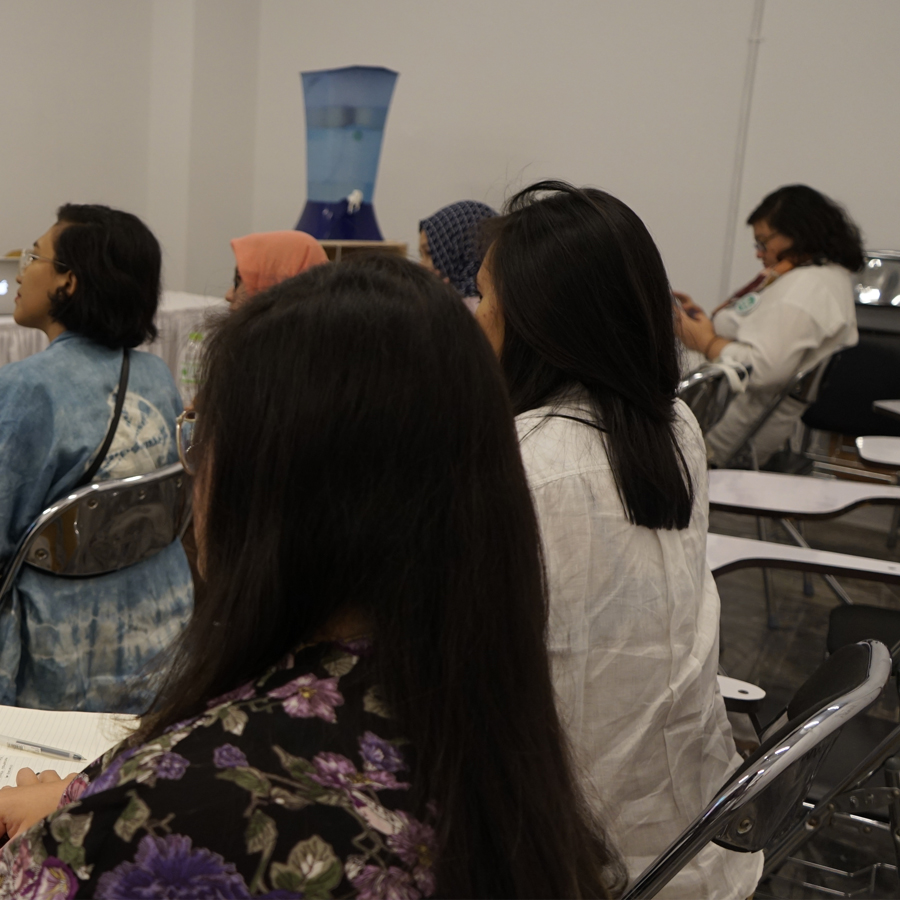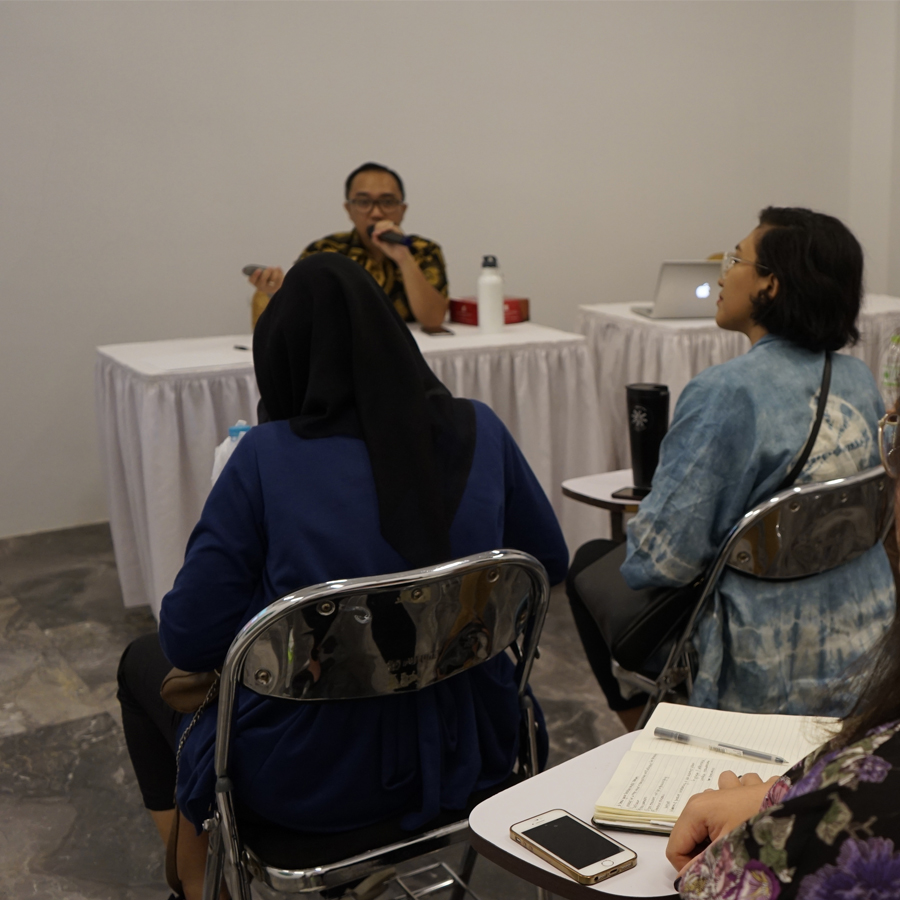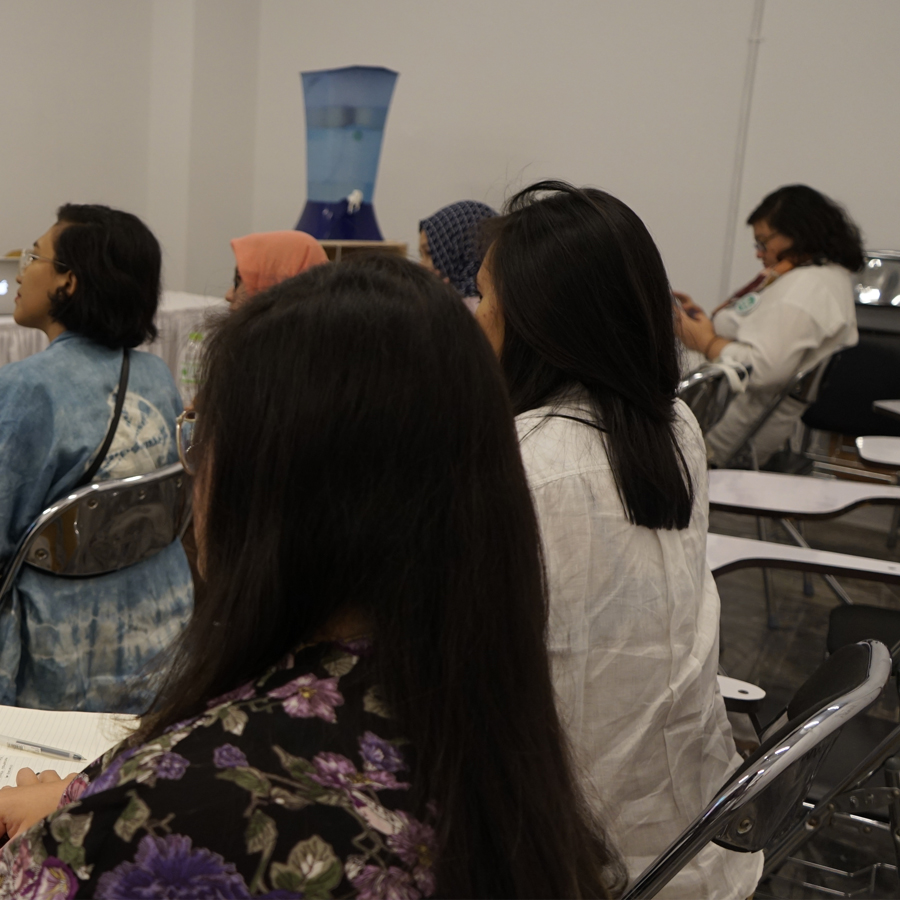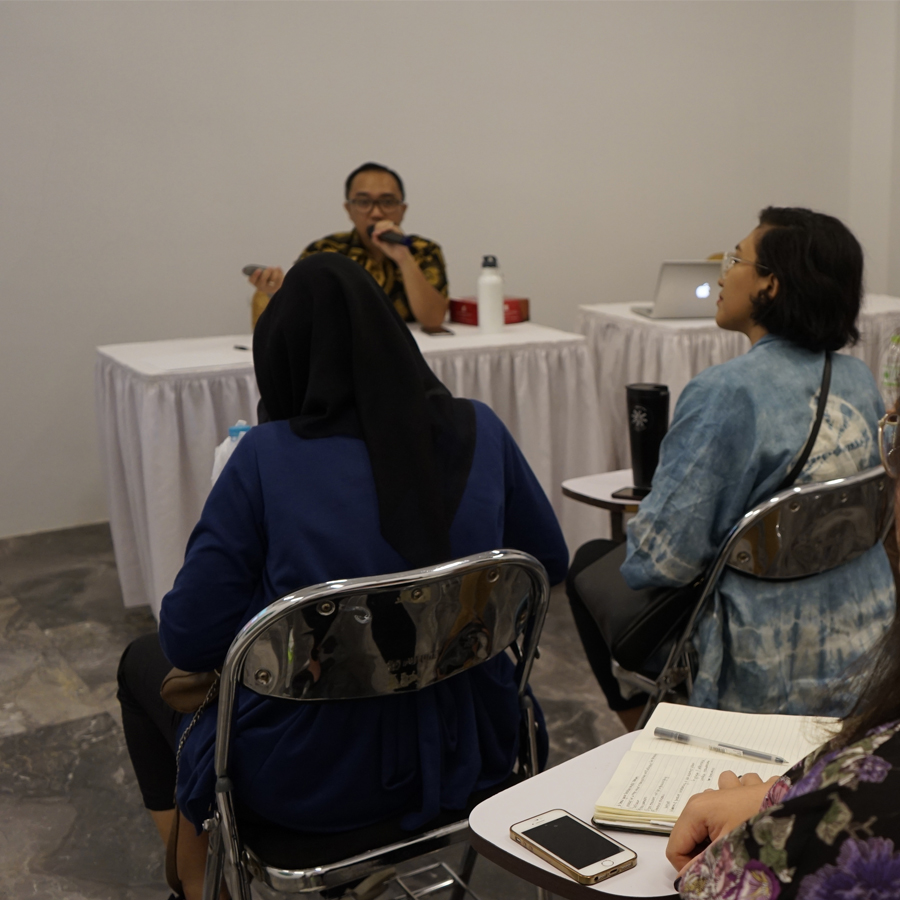 ---
---