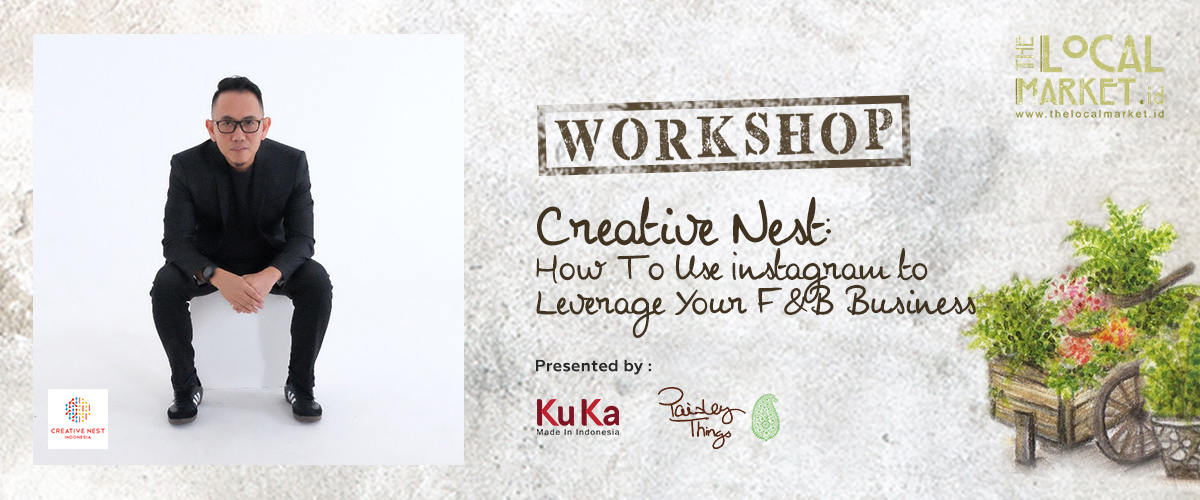 HOW TO USE INSTAGRAM TO LEVERAGE YOUR F&B BUSINESS
HOW TO USE INSTAGRAM TO LEVERAGE YOUR F&B BUSINESS
The Local Market - Plant Market @ Batik 81
The Local Market - Plant Market @ Batik 81
Jl. Akri No.81, RT.8/RW.2, Karet Semanggi
Saturday, 21st September 2019
Calling Out for all F&B Entrepreneurs to properly using Instagram for boosting your F&B Business! Nowadays, Instagram can be one of your VITAL business channel that gives you streams of revenue, yet you haven't fully understood how to use it in a business manner.
So, if you think that consistency in posting is all you need in order to tackle Instagram, well that doesn't work in 2019. You need so much more than that, especially in F&B
Business. To win BIG you need to understand the gameplay of Instagram in 2019. Crack the code and outsmart your competitors on Instagram.
Let's learn and master from the master himself, Erwin Panigoro, a digital marketing specialist.
WORKSHOP DETAILS
Class Size : 35 people
Contact : +62 813-1102-0283
Ticket : IDR 500K / Pax
TIME

Saturday, 21st September   | 16:00 - 18:00 PM (2 hours)
SPEAKER
SPEAKER PROFILE
@erwinpanigoro
A digital marketing and digital science specialist.
WHAT PARTICIPANTS WILL LEARN
How to leverage Instagram your F&B Business
Steps to tackle Instagram and win
WHO MIGHT BENEFIT FROM ATTENDING THIS CLASS
F&B Entrepreneurs
F&B Enthusiast
F&B Content Creators
---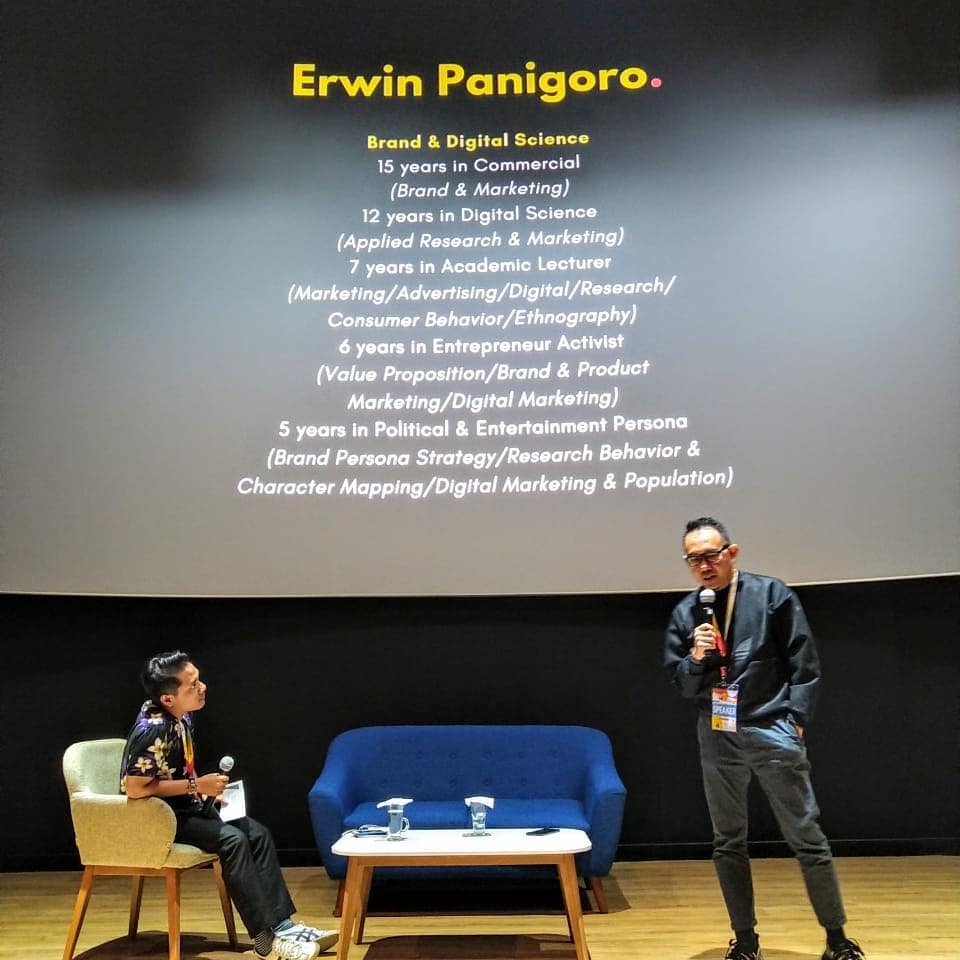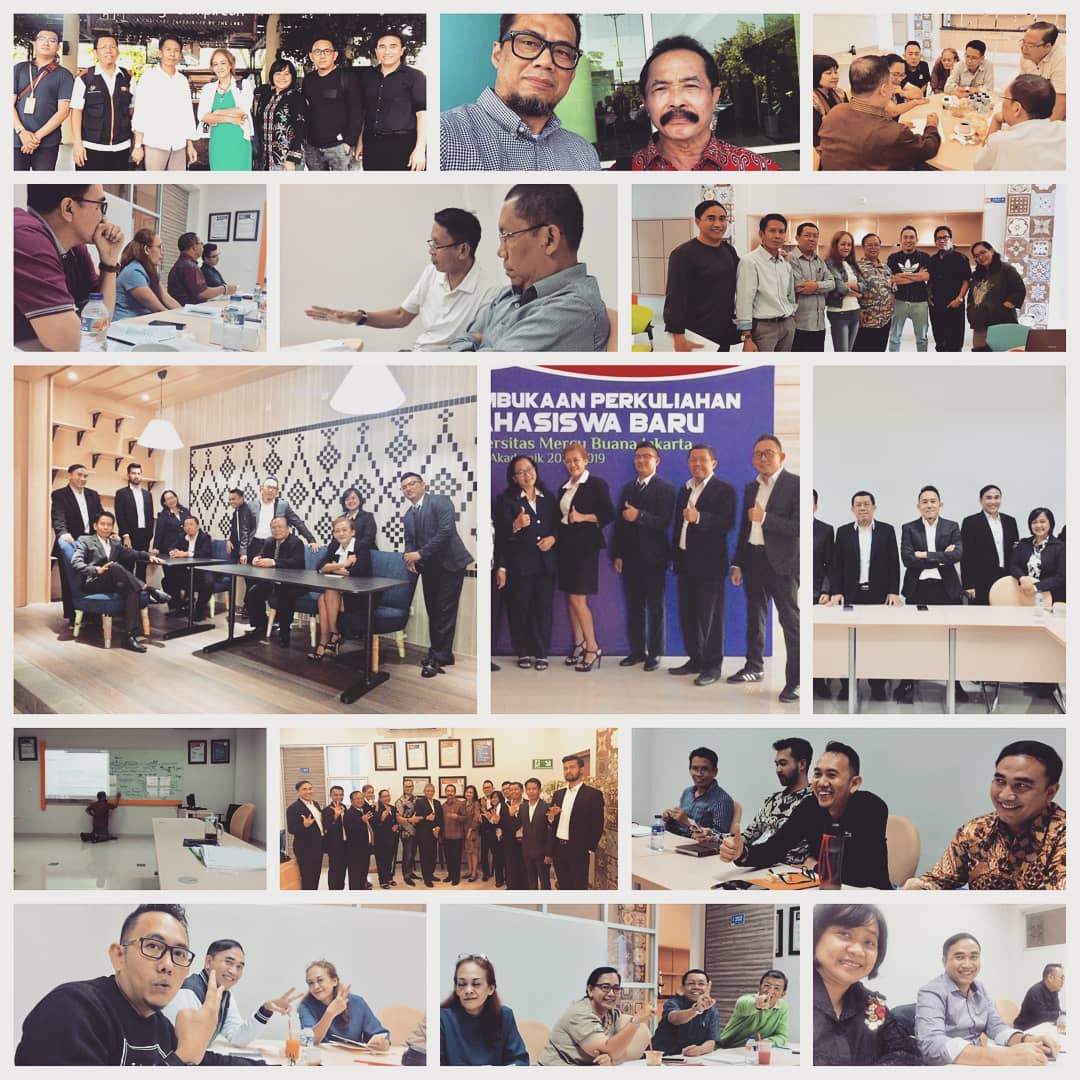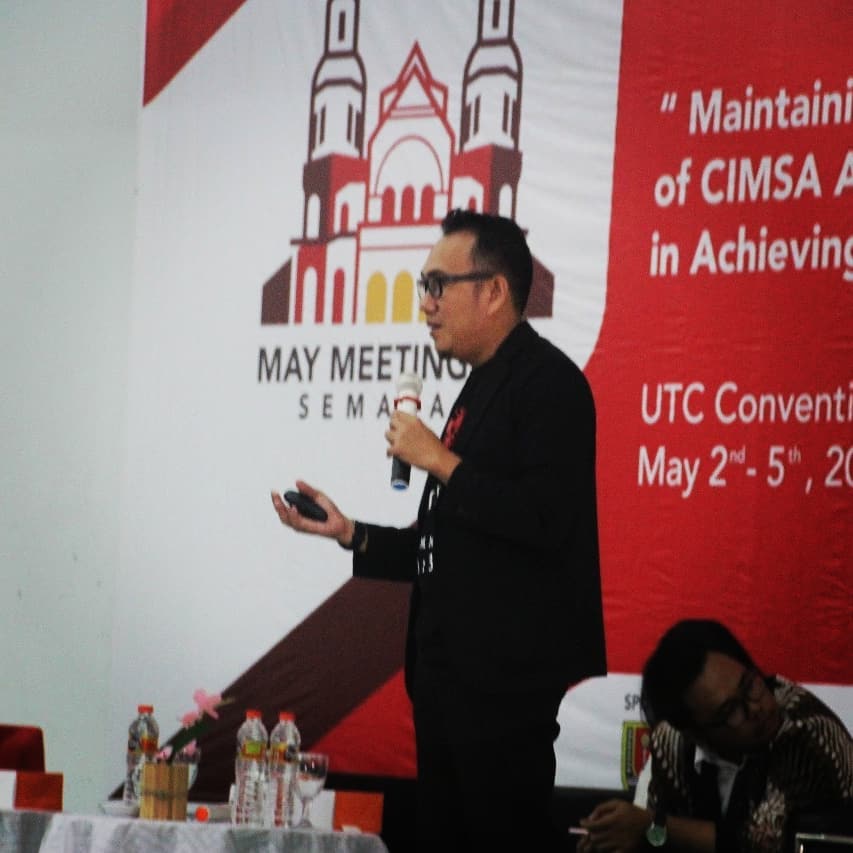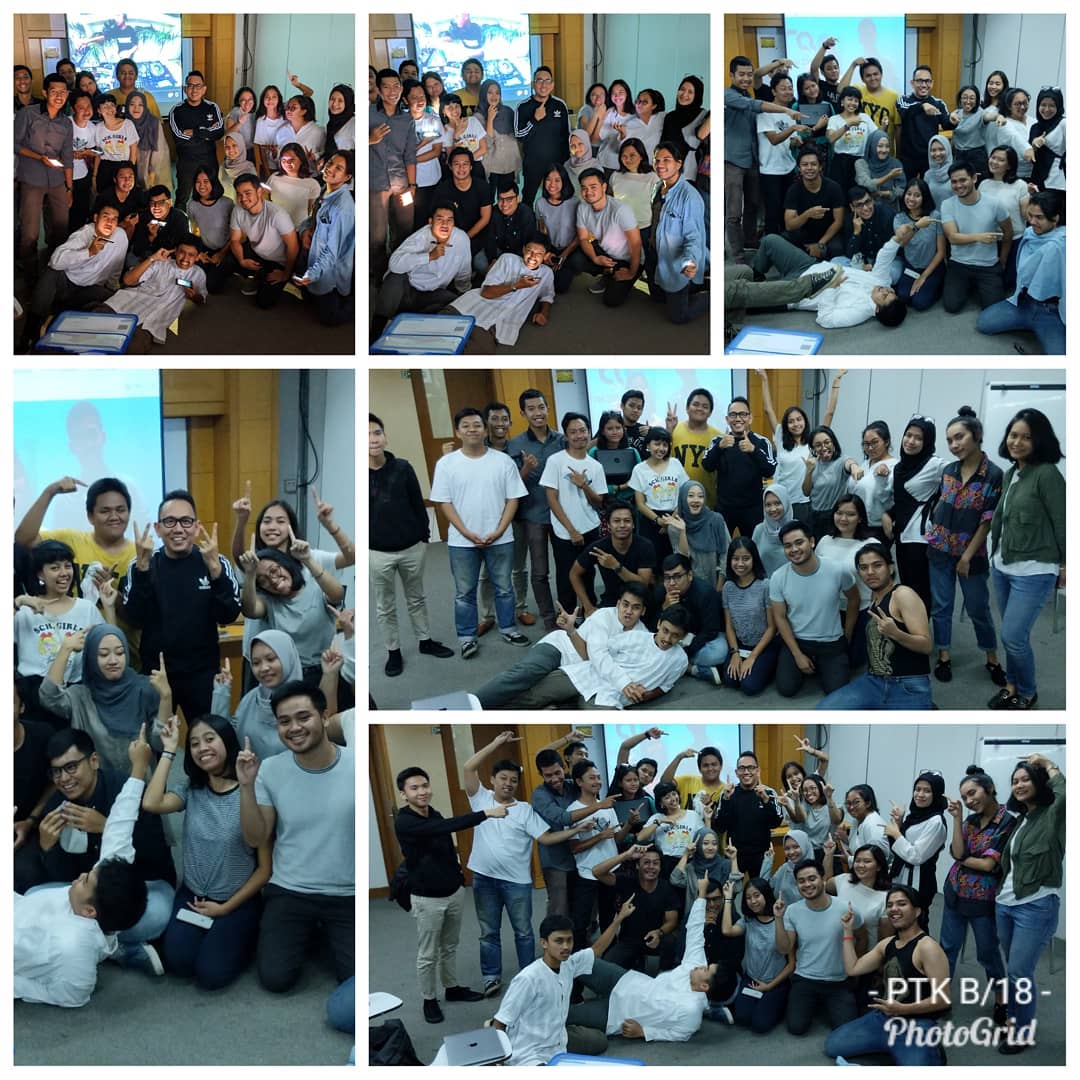 ---
---