ROADMAP TO ZERO WASTE PACKAGING
ROADMAP TO ZERO WASTE PACKAGING
@ La Maison Barito
@ La Maison Barito
Jl. Barito II No.56, RT.4/RW.4, Kramat Pela, Kby. Baru, Kota Jakarta Selatan, Daerah Khusus Ibukota Jakarta 12130
Saturday, 3rd March @ 09.00 - 12.00 a.m
Waste is a huge problem in Indonesia, other than high waste generation, several problems regarding waste management in Indonesia including low quality waste management, limited final disposal sites, waste management institution, and finan-cial
"Totally 16.7 Million tons of waste is not collected by the mu-nicipal services. This non-collected waste is management 
by the communities themselves in terms of collection, transpor-tation to dump sites (11.8 Mtons / year), buried 
underground (1.6 Mtons per year), composted by communities or households (1.2 Mtons per year), burnt in 
open air (800,000 tons per year), or thrown into the rivers (500,000 tons per year)[2]"
This massive problem will need systematic solutions and coop-eration of government, business and civil society to do it to-gether. Through the dialogue we intend to discuss the im-portant role of the circular economy to save the earth, among others, in the form of zero waste packaging policies, regula-tions that support the circular economy system, and is a reward or incentive from the government for business actors who are already running a green business / eco-friendly?
Find out about it together with KLHK, ADUPI, Mata Cinta, Enviplast, Caroline Tobing Nadya Hutagalung* and join the intriguing discussion to save our planet.
A Glance at the World: Current Status of Waste Management in Indonesia (PDF Download Available). Available from: https://www.researchgate.net/publication/292986690_A_Glance_at_the_World_Current_Status_of_Waste_Management_in_Indonesia [accessed Feb 18 2018].
WORKSHOP DETAILS
Class Size : 50 people
Contact : +62 812 1381 9925 (Cesa)
Ticket : 75K
Last Date of Registration 2nd March 2018, 5 p.m.
TIME
Saturday 3rd March 2018 | 09.00 AM - 12.00 AM (3 hours)
SPEAKER
Ibu Rosa Vivien Ratnawati SH, M.SD (Dirjen PSLB3 Kementrian Lingkungan Hidup dan Kehutanan RI)
Ibu Felicita Sathrieyanti Natalie SE (Ketua Asosiasi Daur Ulang Plastik Indonesia)
Dr Amaranila Lalita Drijono (Founder Mata Cinta)
Caroline Tobing (Founder Paisley Things)
Sri Megawati (Sales & Marketing Excecutive Enviplast)
WHAT PARTICIPANTS WILL LEARN
The best practises to transform your business into a zero waste practitioners
What are the incentives and regulation to support business into more eco-friendly.
WHO MIGHT BENEFIT FROM ATTENDING THIS CLASS
Eco-conscious crowd
Sustainable brands players
WHAT TO BRING
---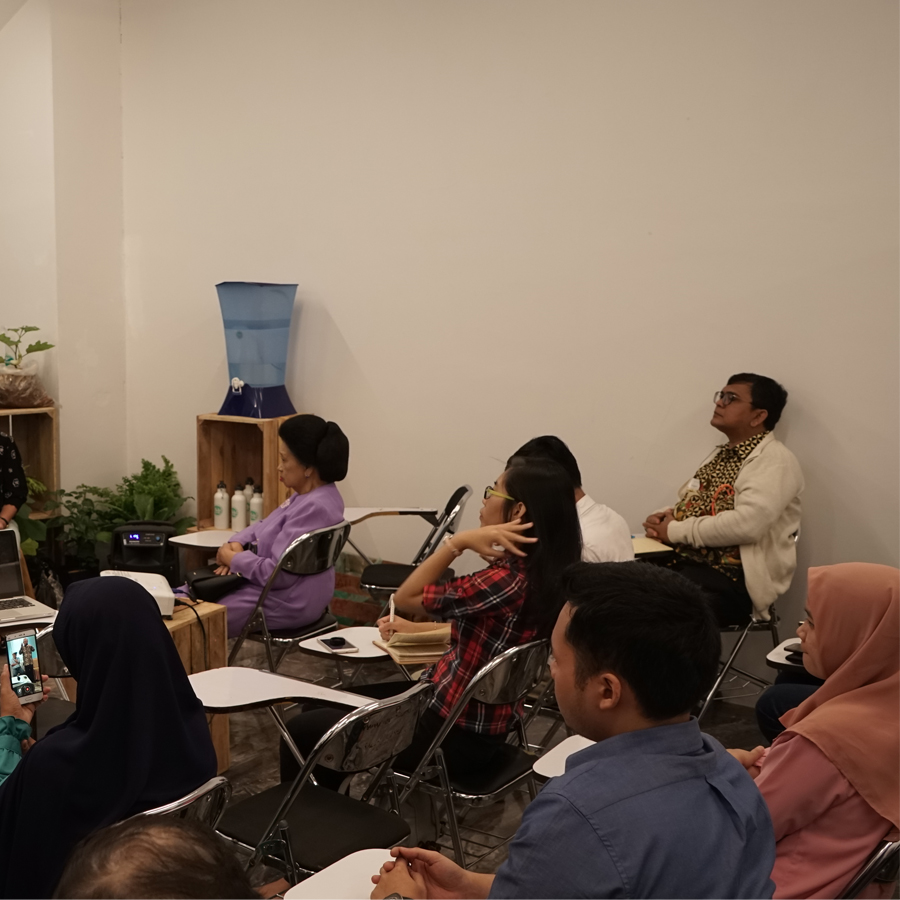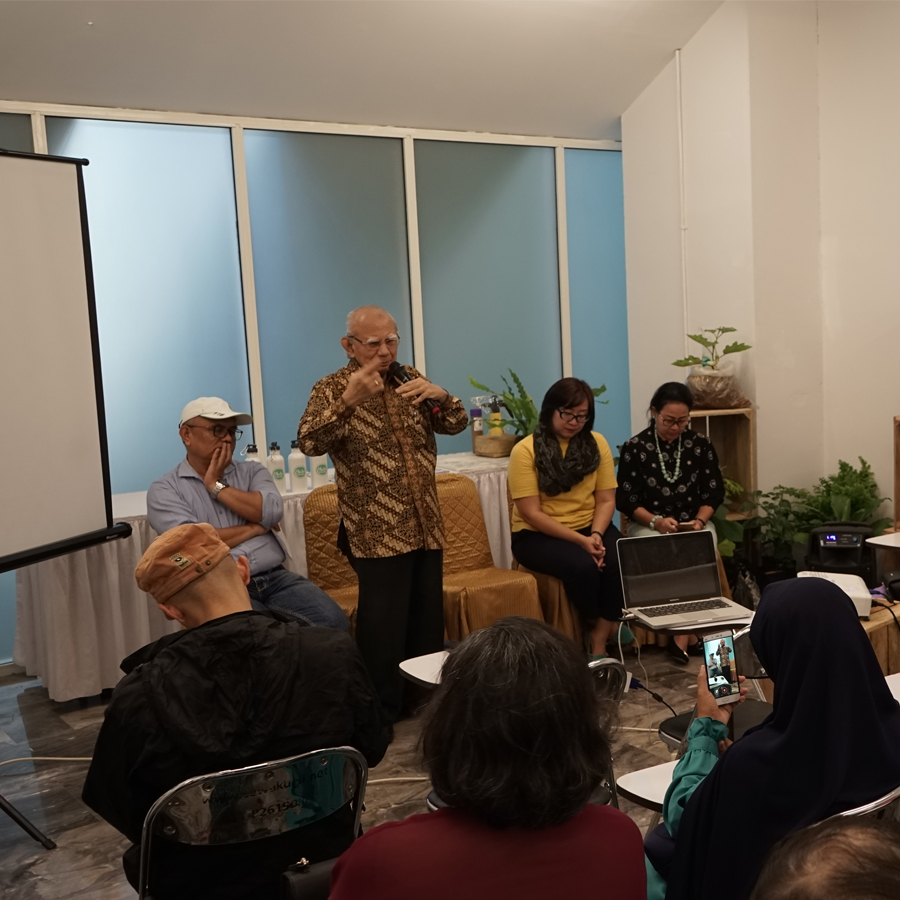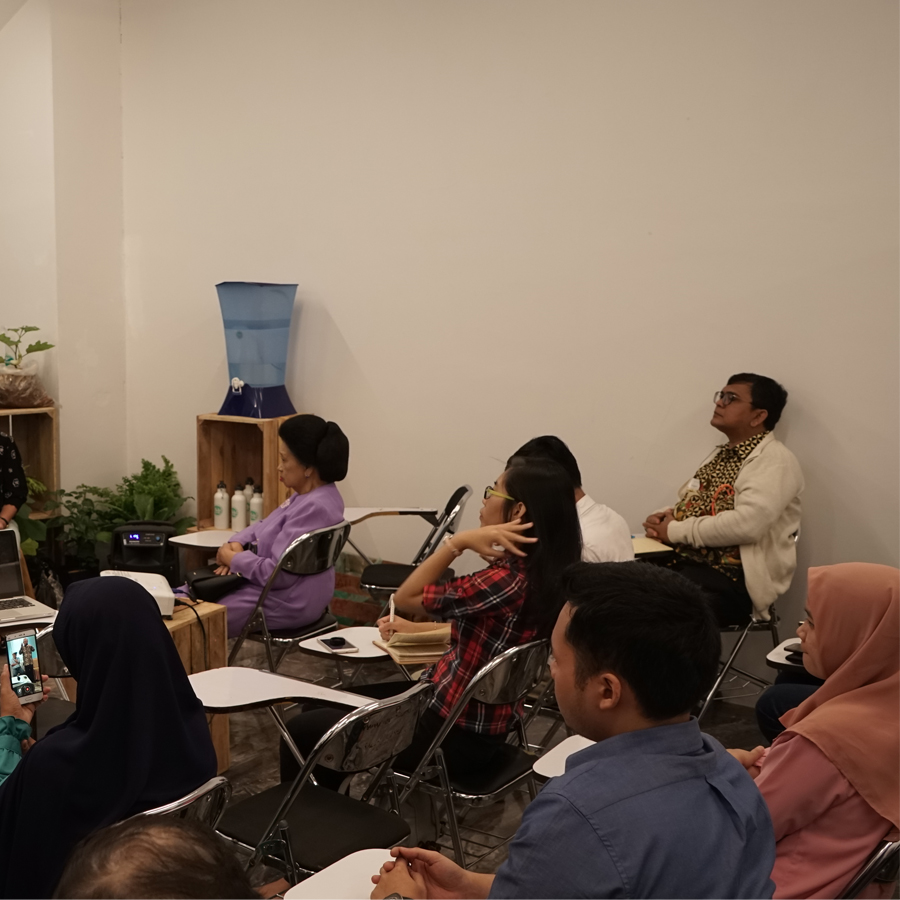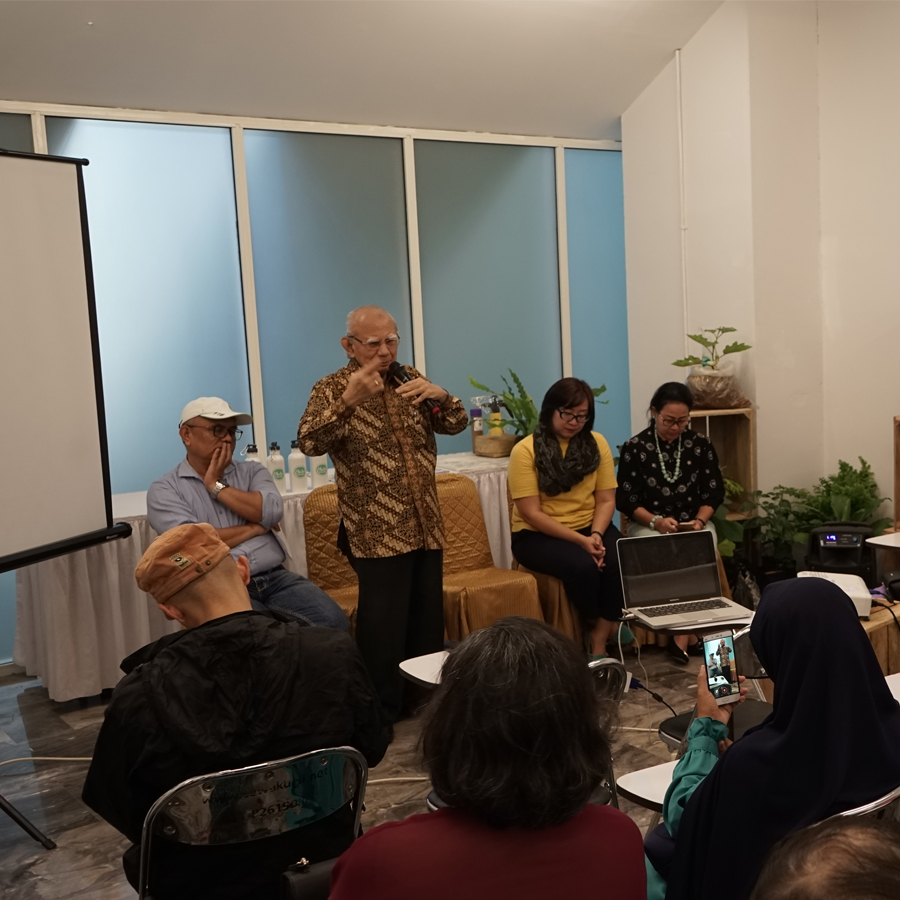 ---
---