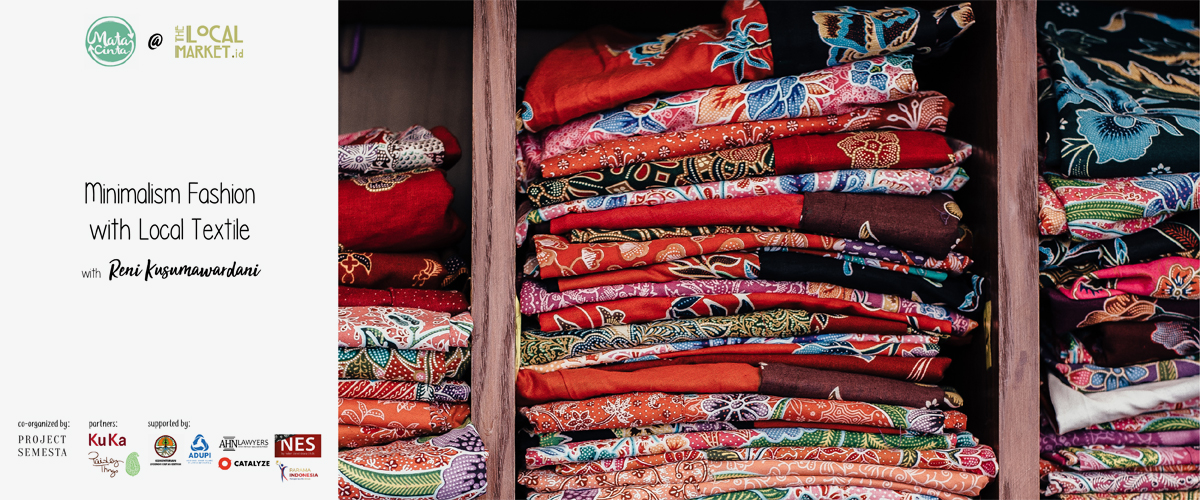 MINIMALISM FASHION WITH LOCAL TEXTILE : HOW TO GET MANY STYLES WITH ONLY ONE KAIN/SARONG
MINIMALISM FASHION WITH LOCAL TEXTILE : HOW TO GET MANY STYLES WITH ONLY ONE KAIN/SARONG
@ La Maison Barito
@ La Maison Barito
Jl. Barito II No.56, RT.4/RW.4, Kramat Pela, Kby. Baru, Kota Jakarta Selatan, Daerah Khusus Ibukota Jakarta 12130
Sunday, 4th March @ 10.00 - 12.00 a.m
Fashion is the second most polluting industry in the world, next after oil industry. This was driven by the growth of fast fashion for the middle class of the world. One way to take over this problem is by being minimalistic with your wardrobe, through the mix and match few basics to get your day-to-night looks and promoting clothes that are durable and artisanal.
In Indonesia, we are very blessed to have a rich culture of textile, which is not only beautiful but also philosophical. These piece of fabrics are very versatile if you know how to wear it right. It will get you through casual to professional to party look in just minutes.
Learn how to style with your traditional kain with Reni Kusumawardani, a fashion enthusiast who is the woman behind the highly-acclaimed book "Step by Step 45 Gaya Mari Berkain".

WORKSHOP DETAILS
Class Size : 30 people
Contact : +62 812 1381 9925 (Cesa), +62 812 9134 0273 (Rinda)
Ticket : 200K
Last Date of Registration 3rd March 2018, 5 p.m
TIME
Sunday 4th March 2018 | 10.00 AM - 12.00 AM (2 hours)
SPEAKER
Reni Kusumawardani (Author Step by Step 45 Gaya Mari Berkain)

WHAT PARTICIPANTS WILL LEARN
How to take care your traditional textiles.
How to match the textile/batik with your skin color.
How to style your textile/batik to suit your body shape and fit any occasion.
Understand the philosophy and the process behind the textile.
WHO MIGHT BENEFIT FROM ATTENDING THIS CLASS
Any woman of any age and background.

WHAT TO BRING
Traditional Kain or Batik
---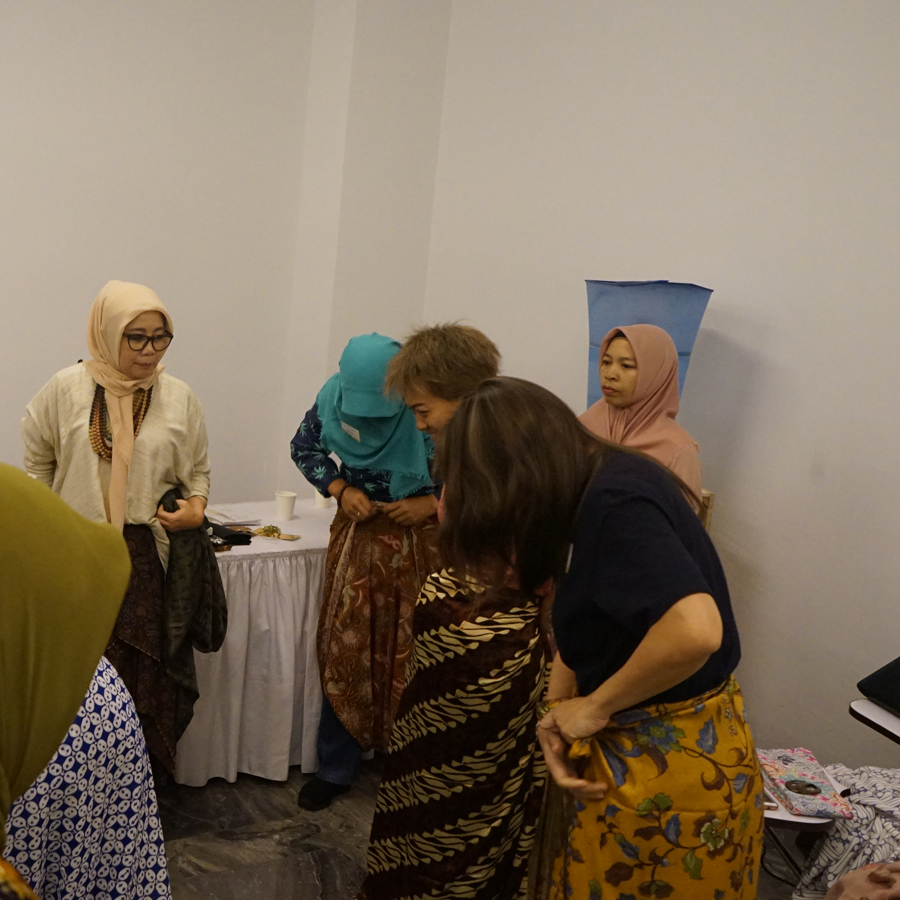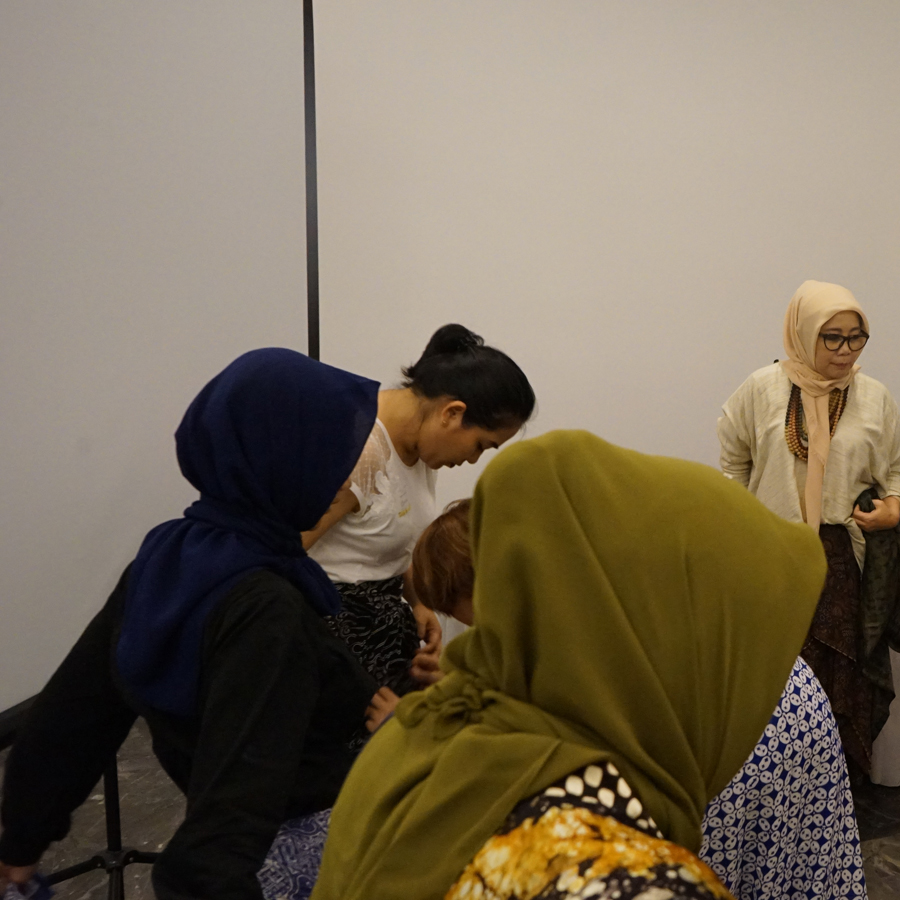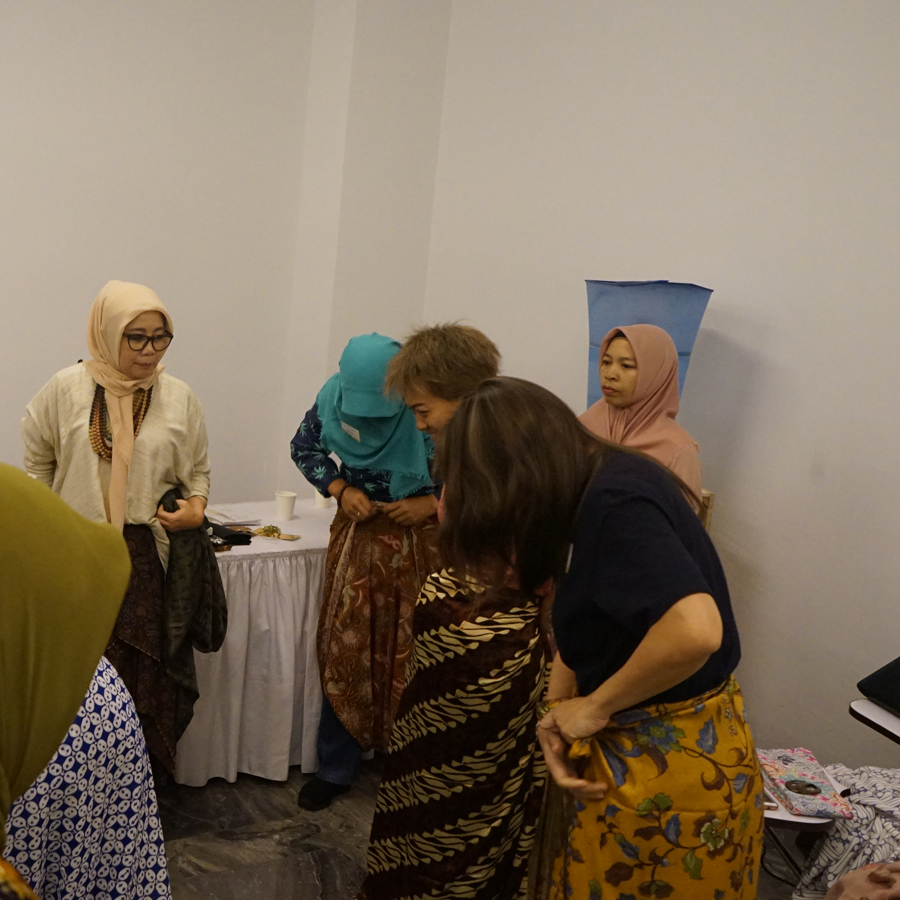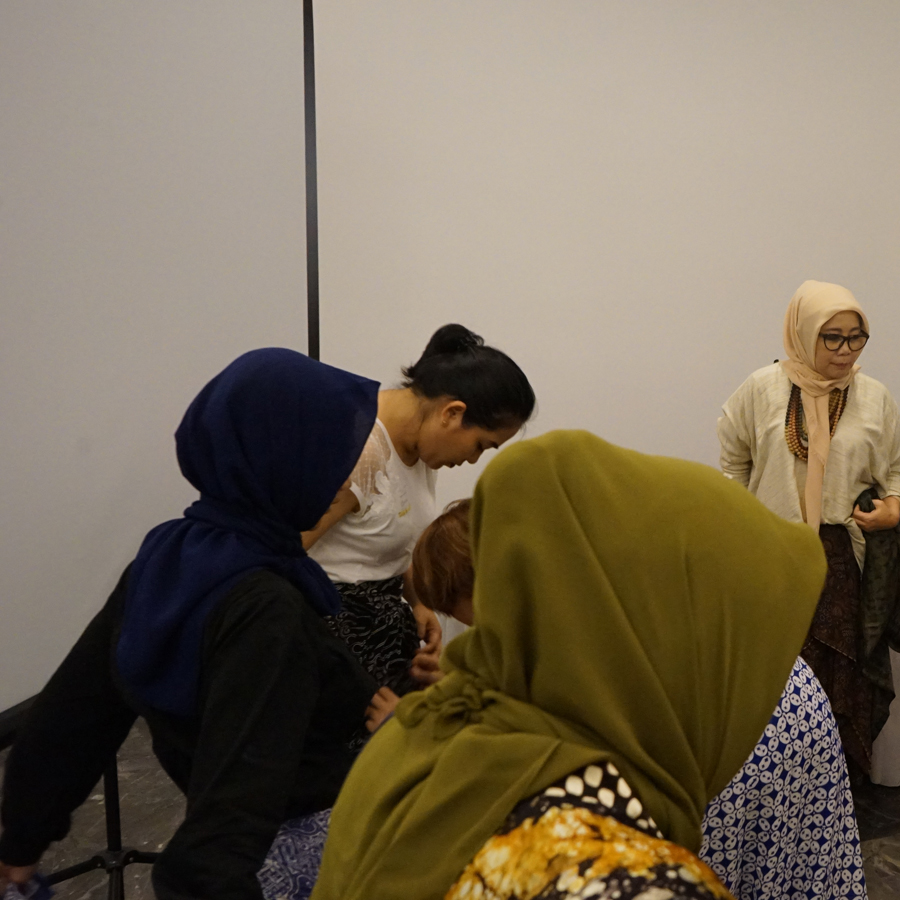 ---
---