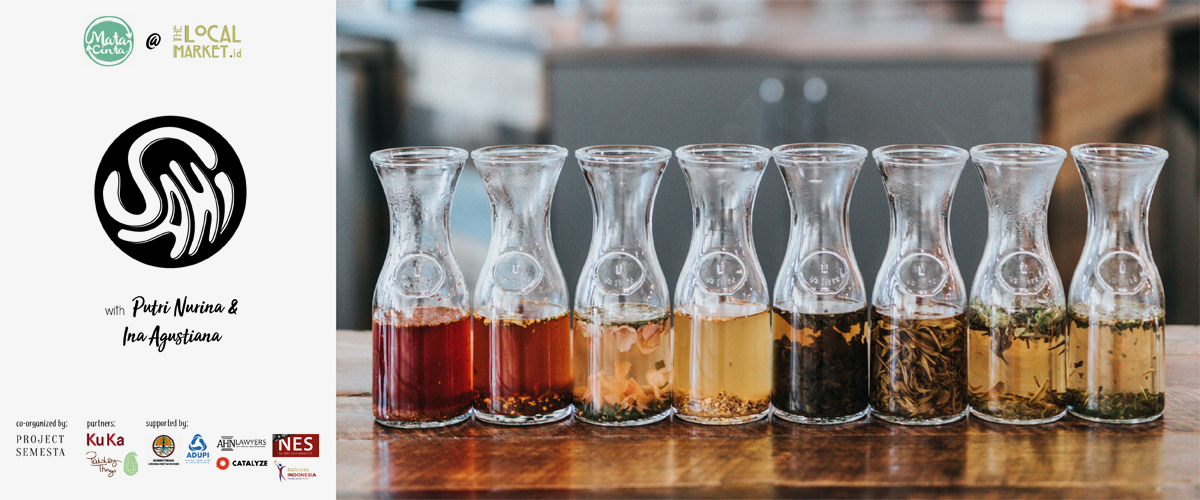 MAKE YOUR OWN PROBIOTIC DRINK & BIO WASH FROM ITS WASTE
MAKE YOUR OWN PROBIOTIC DRINK & BIO WASH FROM ITS WASTE
@ La Maison Barito
@ La Maison Barito
Jl. Barito II No.56, RT.4/RW.4, Kramat Pela, Kby. Baru, Kota Jakarta Selatan, Daerah Khusus Ibukota Jakarta 12130
Sunday, 4th March @ 15.30 - 18.00 p.m
Most of the time, we can not control the quality of what we eat. On a daily basis, we consume foods lacking in nutrients and varieties. There is a shifted lifestyle, from wholesome and organic to commercial and fast foods. This has cause a lot of health issues susch as overweight, hypertension, heart diseases, and cancers. Taking your health in your own hand is very important and it all start in your gut!
Probiotics are good bacteria that help promote and maintain the microflora in your digestive tract to achieve digestive balance and overall gut health. And now you can make the probiotics drinks at home, it does not need to be expensive and time-consuming to do it on your own! By making probiotic drinks at home, you can choose which ingredients best for your needs and which taste with aroma you will enjoy the most.
Making fermented probiotic drinks is fun but do not forget about the waste. This course will even help you to turn the by-product into a Bio-Wash, an organic and all natural dish soap to wash away all pesticides from your fruits and vegetables, it is so natural you can grow plants with it. 
What else are you waiting for? Book your seat now. Save your gut, Save your life!
WORKSHOP DETAILS
Class Size : 20 people
Contact : +62 812 2766 184 (Putri)
Website: https://www.biocompound.co.id
SAHI IG: @sainanusantara
Ticket : 200K
Include : 2 Courses (make fermented probiotic drinks and manage organic waste in less than 24 hours), A recipe of home-made fermented probiotic drink, 500 ml of "Bio Wash" for food, free tasting of SAHI juices
Last Date of Registration 3rd March 2018, 5 p.m
TIME
Sunday 4th March 2018 | 15.30 PM - 18.00 PM (2,5 hours)
SPEAKER
Supradani Putri Nurina (Project Manager PT. Songsong Buwono Lestari (SBL))
Ina Agustiana (Owner SAINA)
SPEAKER PROFILE
Putri works as an eco-project consultant in several environmental projects in Indonesia using bioprocess technology. With SBL, she offers integrated solutions for environmental problems to government, creates eco-concept to some business owners, gives training to communities and academics in urban farming and how to manage organic waste in less than 24 hours.
Ina is the owner of SAINA that makes fermented probiotics drink, together with Putri, and an Eco-Living trainer based in Pamulang, South Tangerang. Now, she is working with PKK, Bank Sampah, Puskesmas, ITI, and DLH to teach about making healthy menu, upcycle and managing organic waste to communities.

WHAT PARTICIPANTS WILL LEARN
Introduction of life cycle, food chain, body ecosystem, wild fermentation, and the probiotic starter; how to make home-made probiotic drinks; and how to manage the organic waste to grow plants.

WHO MIGHT BENEFIT FROM ATTENDING THIS CLASS
The participants, participants' family and friends, and the nature

WHAT TO BRING
Shopping bag
A cup or bottle
Note and pen
---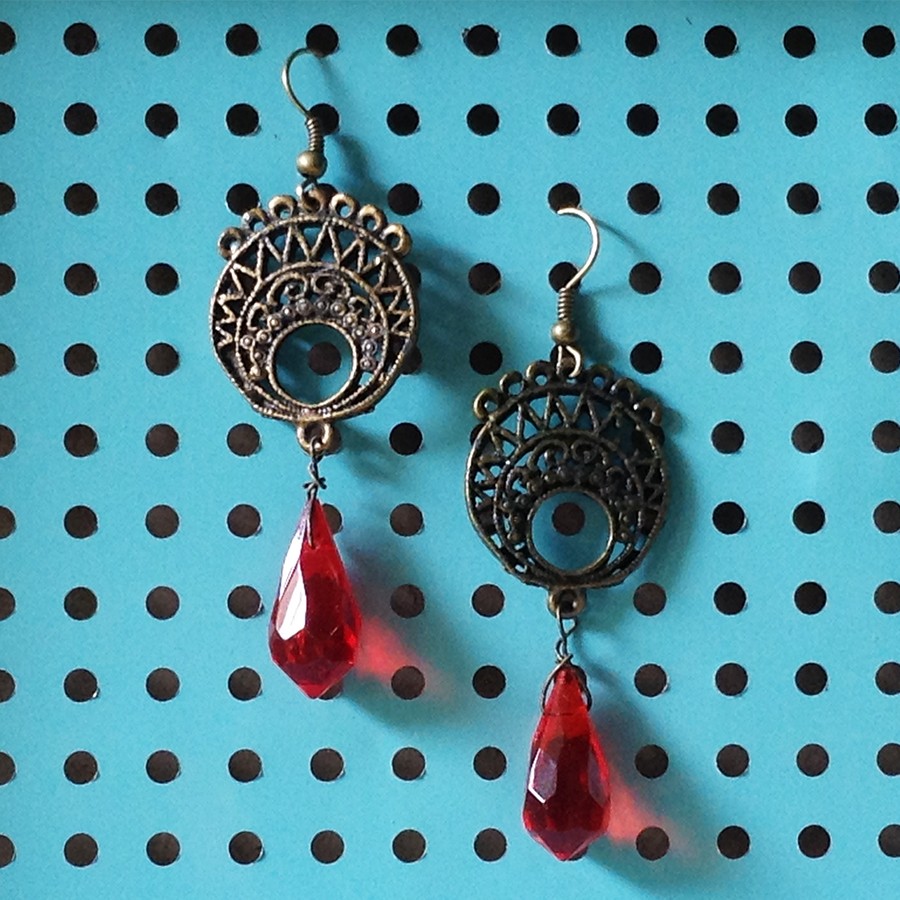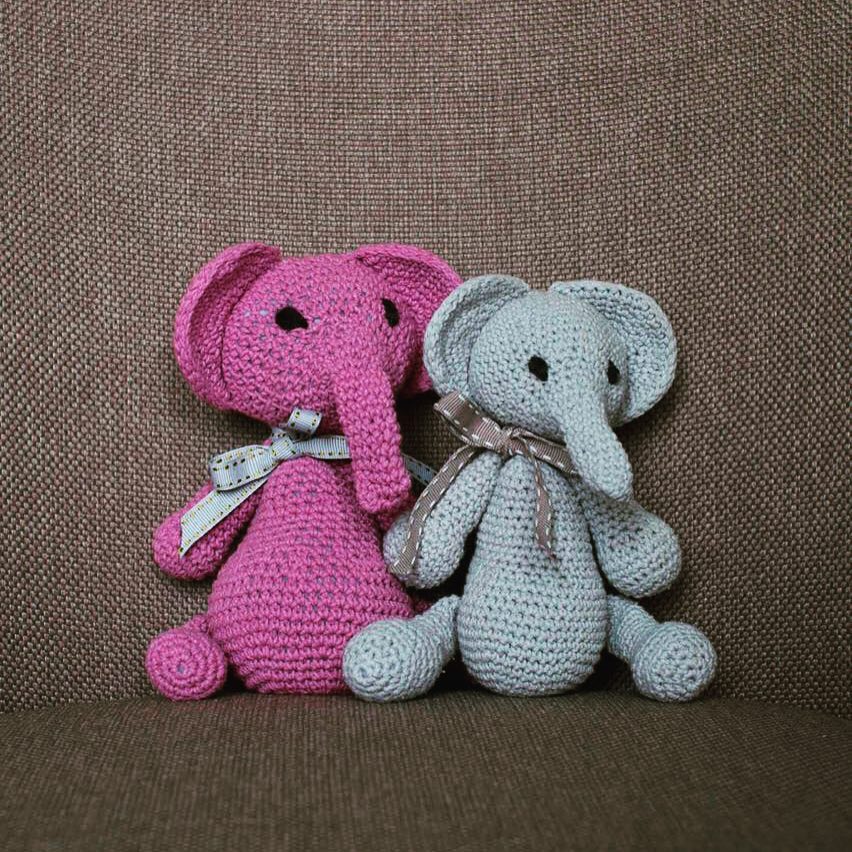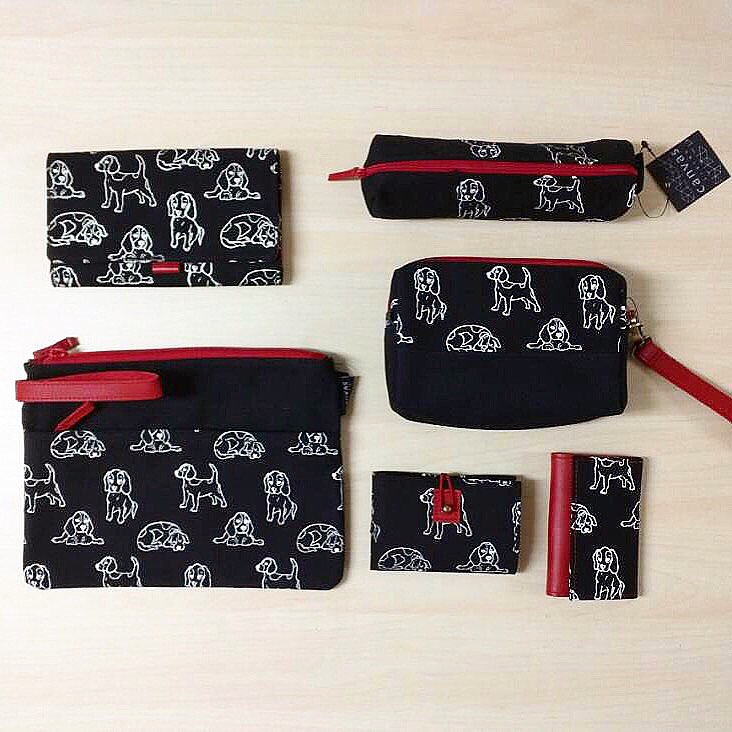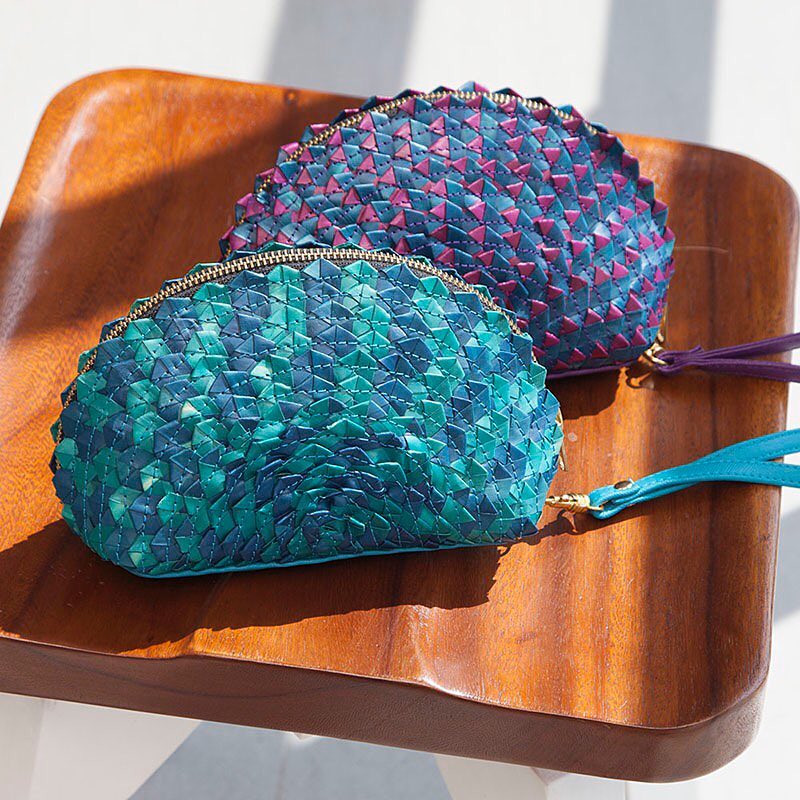 ---
---