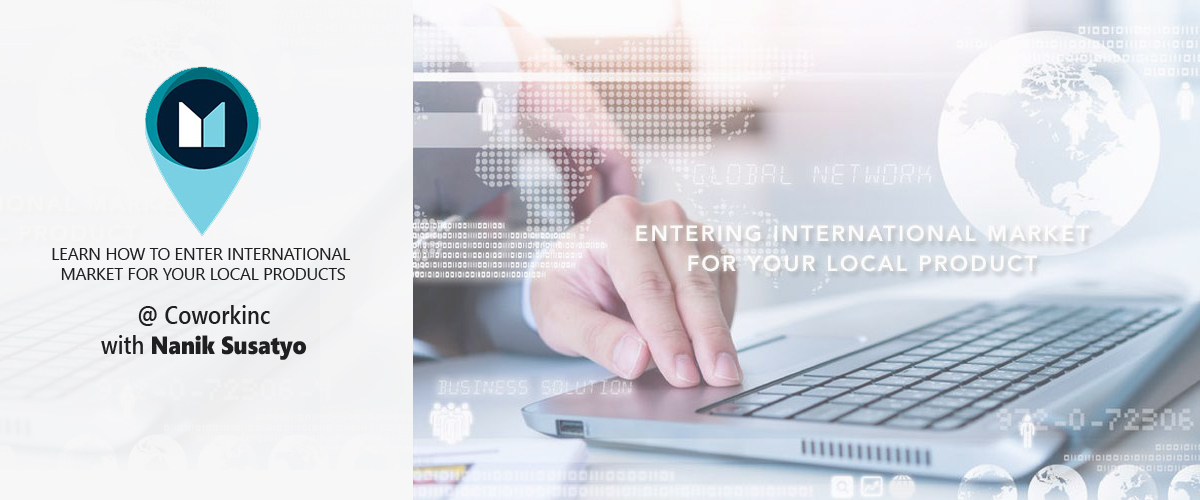 Learn How To Enter International Market For Your Local Product
Learn How To Enter International Market For Your Local Product
@ Coworkinc
@ Coworkinc
Wimo Building. Jl. Kemang I No.7, Bangka, Mampang Prpt, Kemang, Jakarta Selatan
30 September 2017 @ 04.00 - 07.00 p.m
Are you interested in learning the way how your business can break into foreign market? Often, business owners have the ambition to go international but they are just not quite sure where to start. And sometimes, trying to enter into foreign market can be a very daunting task, especially one with strict rules and regulations. In this workshop, you will learn about some key points about export business and also, how to analyze your products if they are ready for international market. So come and join this workshop now!
WORKSHOP DETAILS
Teacher : Nanik Susatyo from La Vida HOME (@lavidaindonesia )

Class Size : 8 people
Contact : +62 815 19966882 (Whatsapp)
Ticket : 150K
Last Date of Registration 29 Sept 2017, 5 Pm.
TIME
Saturday 30 Sep 2017 |  4 PM - 7 PM (3 hours)
WHAT WILL YOU LEARN?
Understanding International Export Requirements
How to analyze and review your products if they are ready for International Market?
How to analyze international market for sales projection?
Understanding the demand of your product for International Market
Many more
TEACHER'S PROFILE
Nanik Susatyo from La Vida HOME - ( Instagram : @lavidaindonesia )
Owner and Founder of La Vida HOME has been in the Instructor has been in the export business, specializing in handycraft for more than 13 years and have sold to branded stores around the world, mainly US buyer (Pier1 Import, Crate & Barrel)
WHAT IS THE PRICE INCLUSIVE OF?
No Price Inclusive

WHAT DO YOU NEED TO BRING?
Bring the several products that you produce to showcase to the class.
---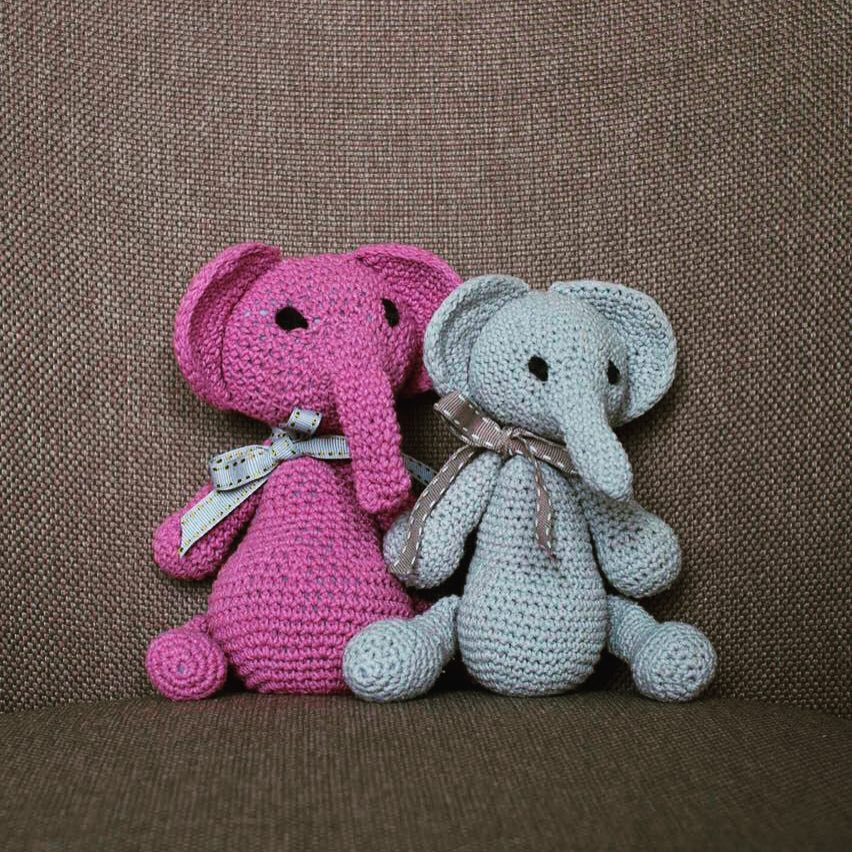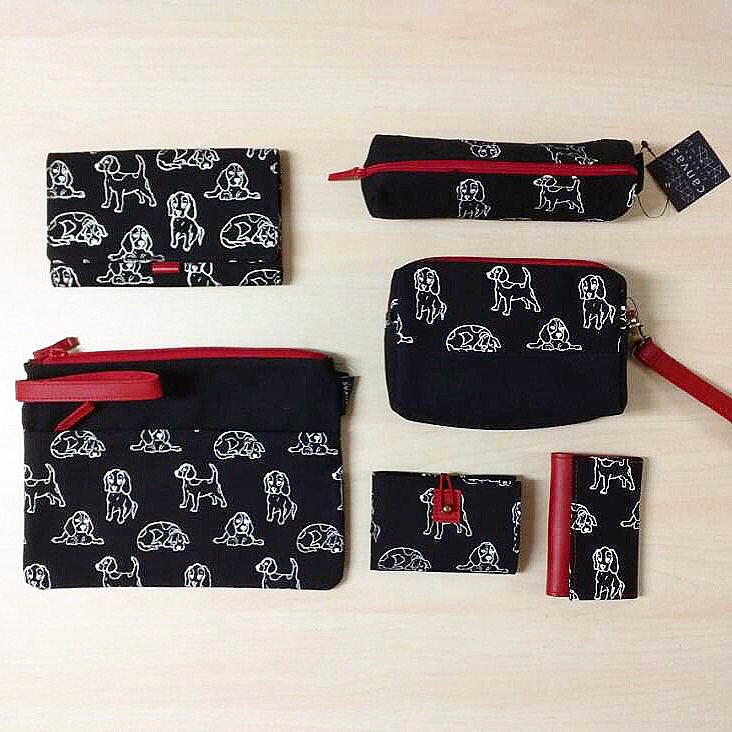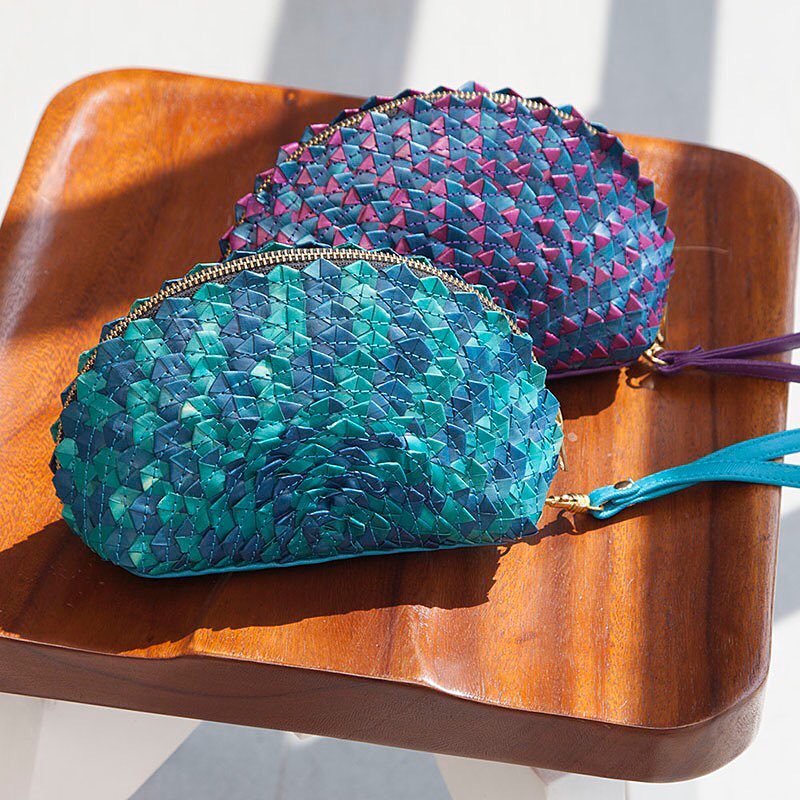 ---
---