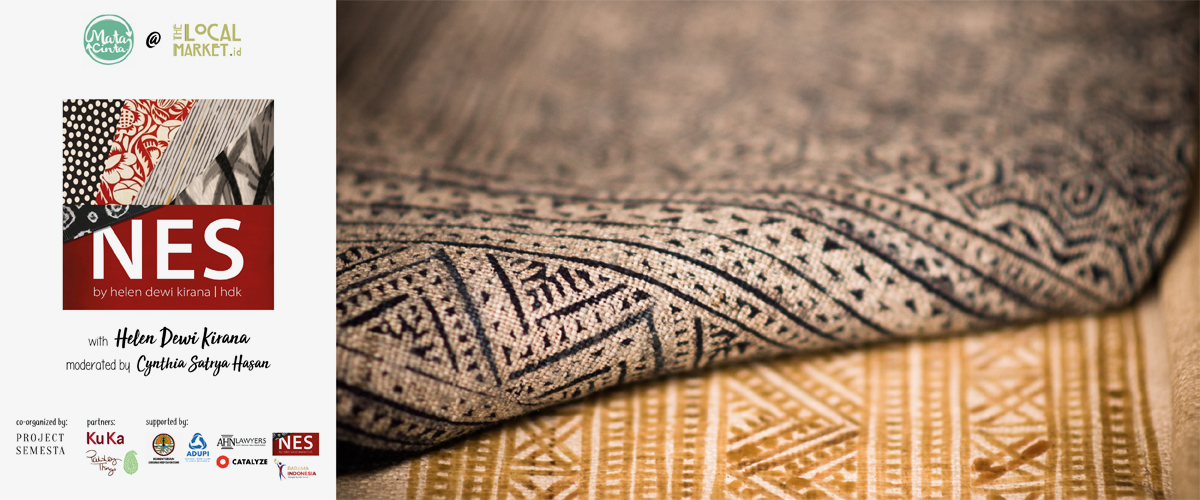 GLOBAL MARKET, LOCALLY IMPACTFUL : HOW TO AMPLIFY YOUR IMPACT THROUGH BRINGING LOCAL CULTURE TO INTERNATIONAL MARKET
GLOBAL MARKET, LOCALLY IMPACTFUL : HOW TO AMPLIFY YOUR IMPACT THROUGH BRINGING LOCAL CULTURE TO INTERNATIONAL MARKET
@ La Maison Barito
@ La Maison Barito
Jl. Barito II No.56, RT.4/RW.4, Kramat Pela, Kby. Baru, Kota Jakarta Selatan, Daerah Khusus Ibukota Jakarta 12130
Saturday, 3rd March @ 13.00 - 15.00 p.m
Everyone has the same capacity to create positive impact around them, all you need is pure intention and a bit of creativity. And that is exactly what Helen Dewi Kirana do through her NESS Batik.
Helen envisioned her Batik to be more powerful than just a beautiful craft, it is a cultural tool to bring alive a public movement to clean our beloved Indonesia. Through her Baduy Collection, she collaborated with designers, governments, business, organizations and artisans to campaign on tourist's responsibility to keep Baduy clean and eventually build the habit to keep Indonesia clean.
Find out more on how Helen bring local culture into the international arena without sacrificing the responsibility and role of business actors on social and environmental impacts such as NESS Batik campaign "Stepping from Baduy to Clean Indonesia".
WORKSHOP DETAILS
Class Size : 50 people
Contact : +62 812 1381 9925 (Cesa), +62 812 9134 0273 (Rinda)
Ticket : 200K
Last Date of Registration 2nd March 2018, 5 p.m
TIME
Saturday 3rd March 2018 | 13.00 PM - 15.00 PM (2 hours)
SPEAKER
Helen Dewi Kirana (Founder Ness Bati)
Cynthia Hasan (Founder ImpactHub Jakarta@Coworkinc)

WHAT PARTICIPANTS WILL LEARN
How to get the right collaboration to amplify your social impact. 
Best practises to collaborate cross-sector with governement, organization and other business. 
How to build strong story for your product to create real impact. 
WHO MIGHT BENEFIT FROM ATTENDING THIS CLASS
Artisans
Entreperneurs
Crafters
Fashion-preneurs
Students
---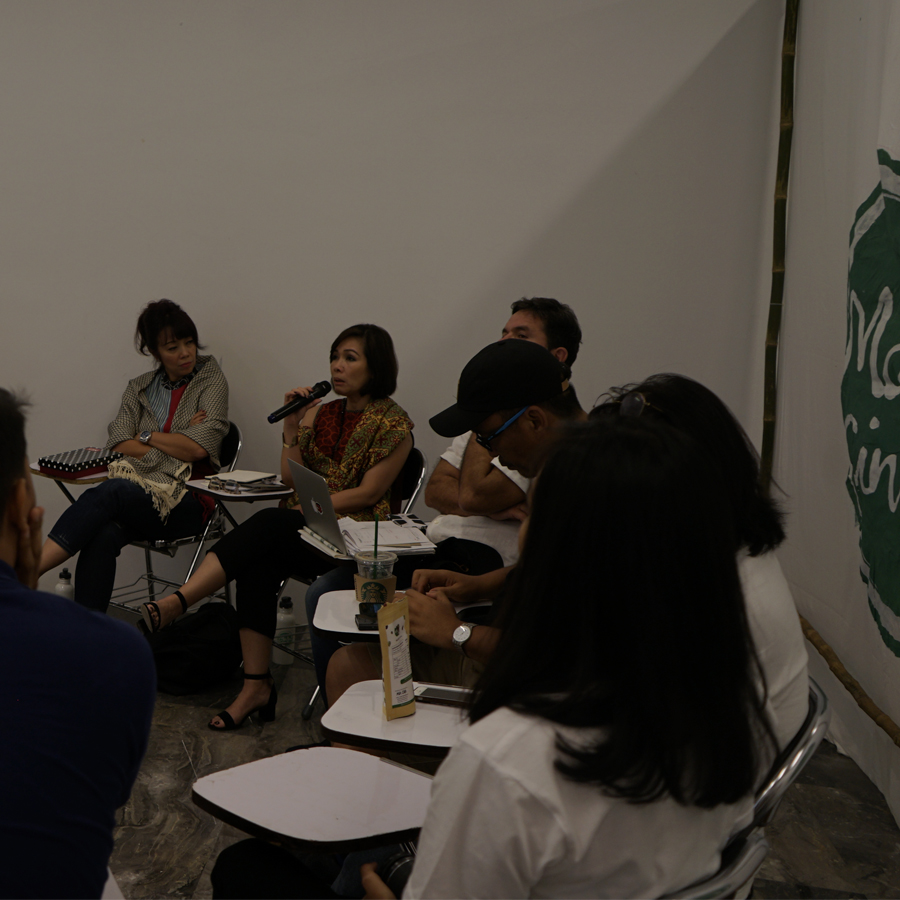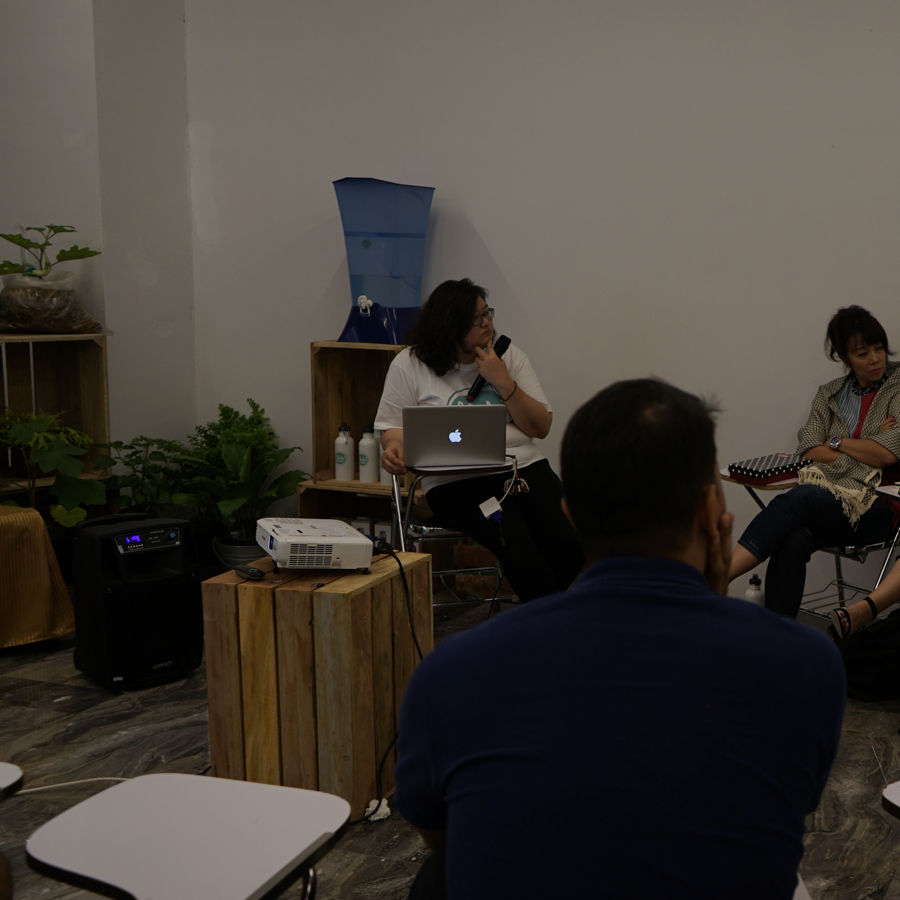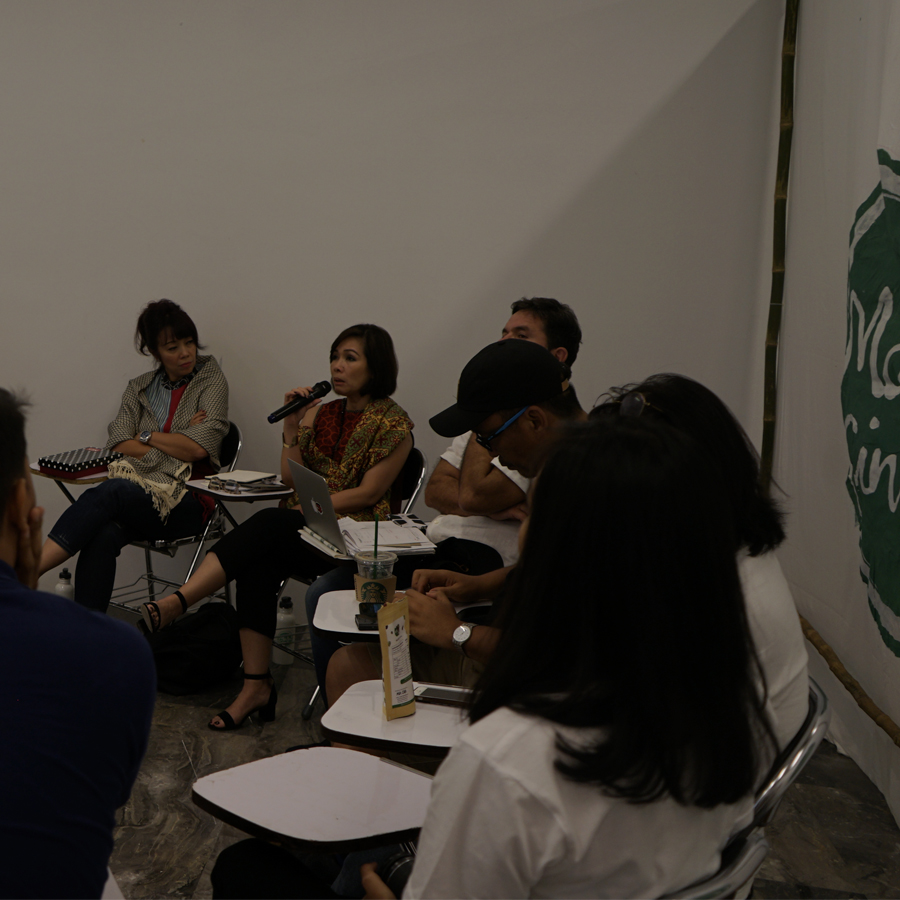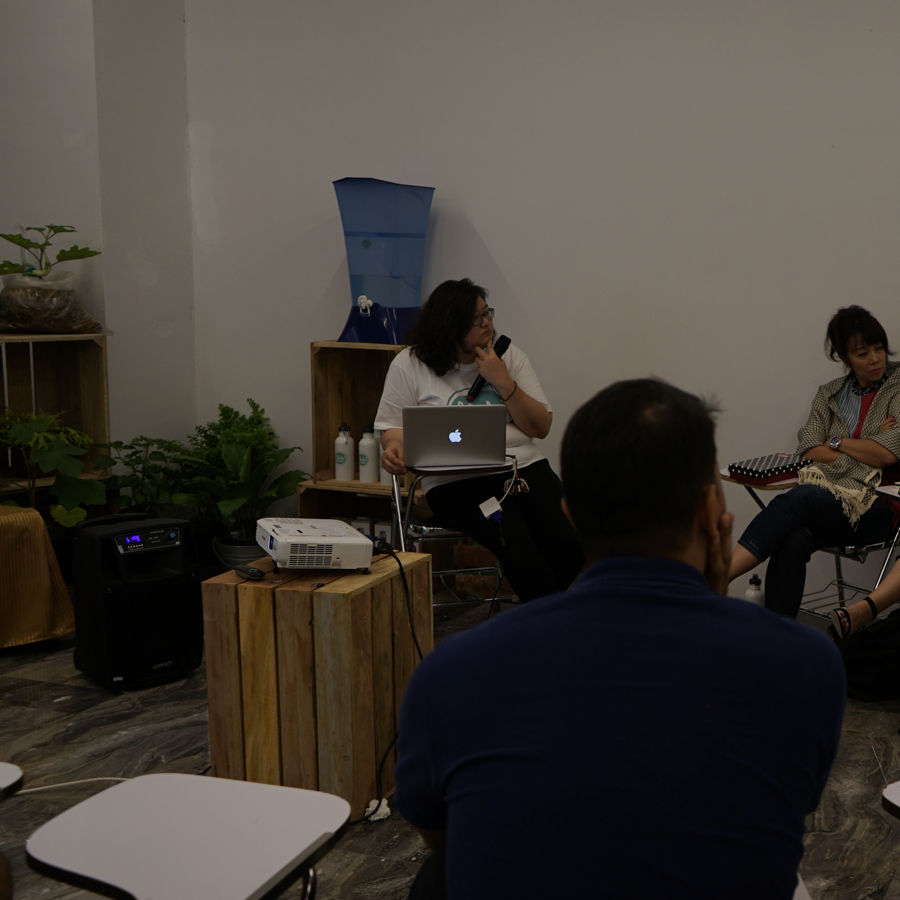 ---
---