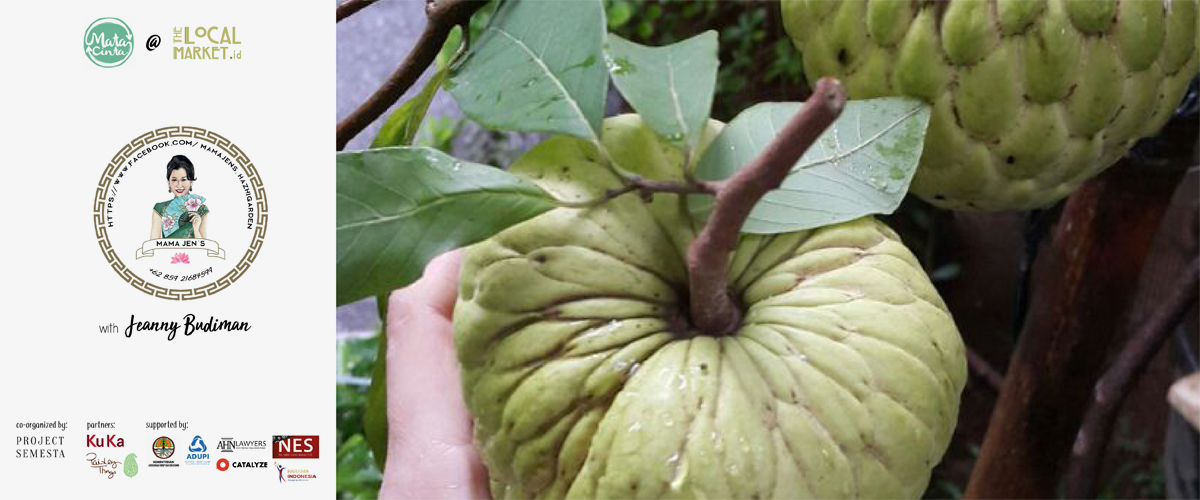 EASY URBAN FARMING : MAKE YOUR OWN PLANT FERTILIZER
EASY URBAN FARMING : MAKE YOUR OWN PLANT FERTILIZER
@ La Maison Barito
@ La Maison Barito
Jl. Barito II No.56, RT.4/RW.4, Kramat Pela, Kby. Baru, Kota Jakarta Selatan, Daerah Khusus Ibukota Jakarta 12130
Friday, 2nd March @ 10.00 -12.00 p.m
Home garden is not only for beauty but also beneficial for your physical and mental health. The physical activities and connecting with nature while gardening has been proved to promote longer and healthier lives. 
Gardening on your own give you the control to choose the fertelizers and pesticides that you used and harvesting period to get the most nutritious produces. 
However not everyone is a green thumbs, some of us are hesistant to start gardening due to limited knowledge and skills to maintain the garden. 
Learn how to make it easy for you while making your own natural and organic fertilizer as simple as ABC.
WORKSHOP DETAILS
Class Size : 20 people
Contact : +62 812 1381 9925 (Cesa)
Ticket : 150K
Last Date of Registration 1st March 2018, 5 p.m
TIME
Friday 2nd March 2018 | 10.00 PM - 12.00 PM (2 hours)
SPEAKER
Jeanny Budiman (Founder Mama Jen Ha Zhi Garden)

WHAT PARTICIPANTS WILL LEARN
Participants will learn how to convert unwanted organic trash into 2 essential ingridents for fertilize their garden

WHO MIGHT BENEFIT FROM ATTENDING THIS CLASS

House garden lovers, those who thinks they are not green thumbs and those who has tried so many expensive fertilizer but nothing works best in their garden will definitely benefit from attending this class
WHAT TO BRING
Registration
Visitor who wants to participate in this workshop, please register
---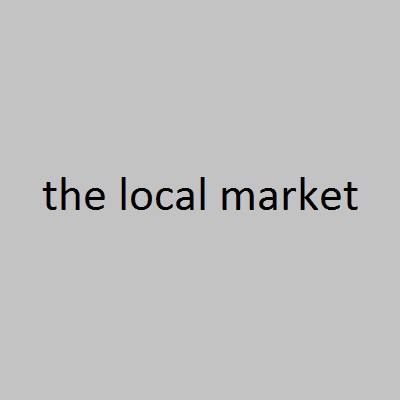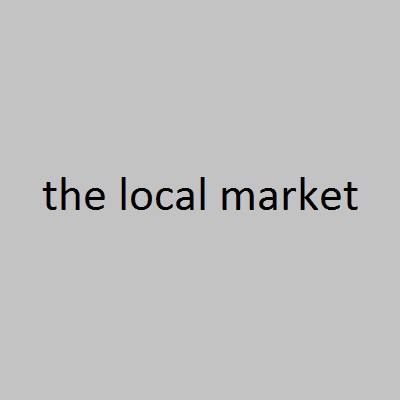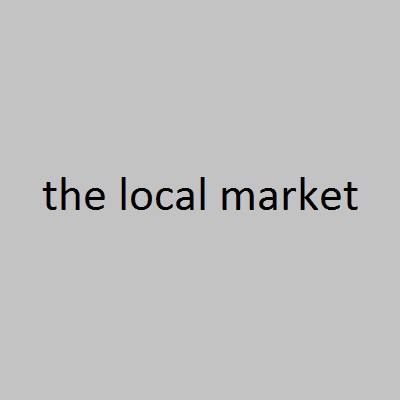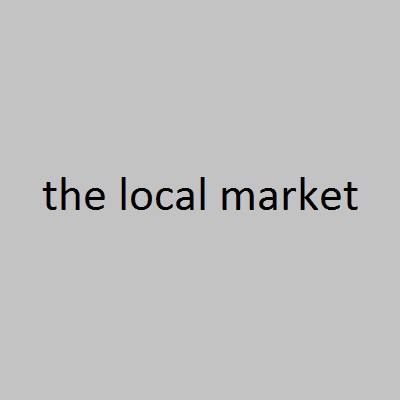 ---
---