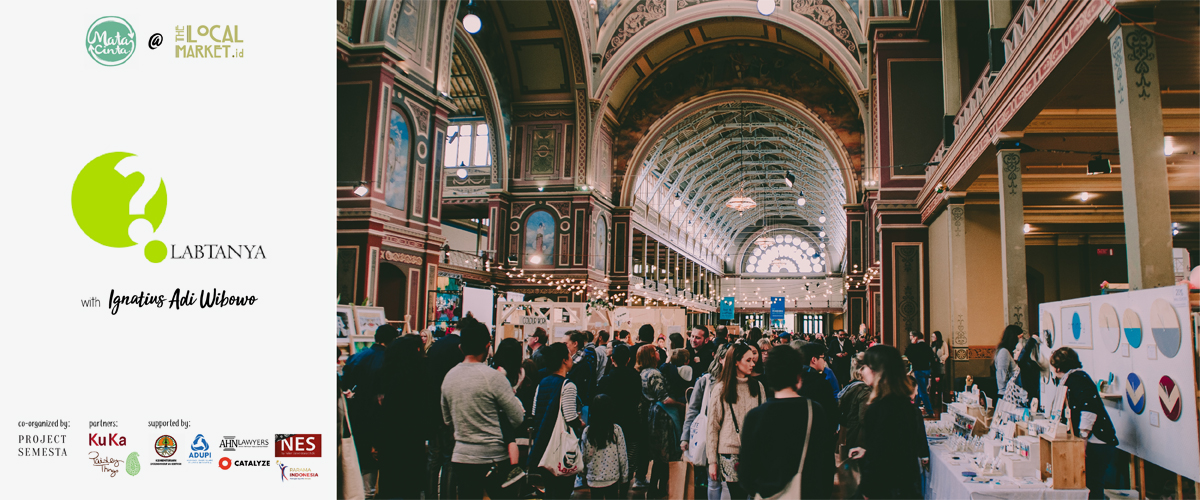 DESIGNING FOR ZERO WASTE : THE PRINCIPLES AND BEST PRACTICES
DESIGNING FOR ZERO WASTE : THE PRINCIPLES AND BEST PRACTICES
@ La Maison Barito
@ La Maison Barito
Jl. Barito II No.56, RT.4/RW.4, Kramat Pela, Kby. Baru, Kota Jakarta Selatan, Daerah Khusus Ibukota Jakarta 12130
Sunday, 4th March @ 13.00 -15.00 p.m
Waste is a huge problem that we all face today. Jakarta alone is producing 7000 tonnes of waste everyday. This massive volume has destruct the sustainability of our environment and cause huge health and economic problems.
But waste is only the peak of the problem, it is rooted to the corrupted production-consumption system that we have right now. And as Designers/Crafters/Producers/Makers has an important role to start transforming our current linier production -consumption-dispose process into circular process of production -consumption-reuse practise, thus systematically producing zero waste.
But how can we achieve this? find out the basic principles and best prcatises of Zero Waste Design with Ign. Susiadi Wibowo, an Architect- Researcher-Artist who with his LabTanya's fellow initiated "Kota Tanpa Sampah" and act as Lead Exhibition Designer for Jakarta Biennale 2017, with less (zero) waste concept.
WORKSHOP DETAILS
Class Size : 50 people
Contact : +62 812 13819925 (Cesa)
Ticket : 200K
Last Date of Registration 3rd March 2018, 5 p.m
TIME
Sunday 4th March 2018 | 13.00 PM - 15.00 PM (2 hours)
SPEAKER
Ign. Susiadi Wibowo (Architect-Researcher-Artist, LabTanya)

WHAT PARTICIPANTS WILL LEARN
Basic principle of zero waste design and its best practice

WHO MIGHT BENEFIT FROM ATTENDING THIS CLASS

Architect
Designer
Curator
Artist
Event Organizer
Student
etc.
---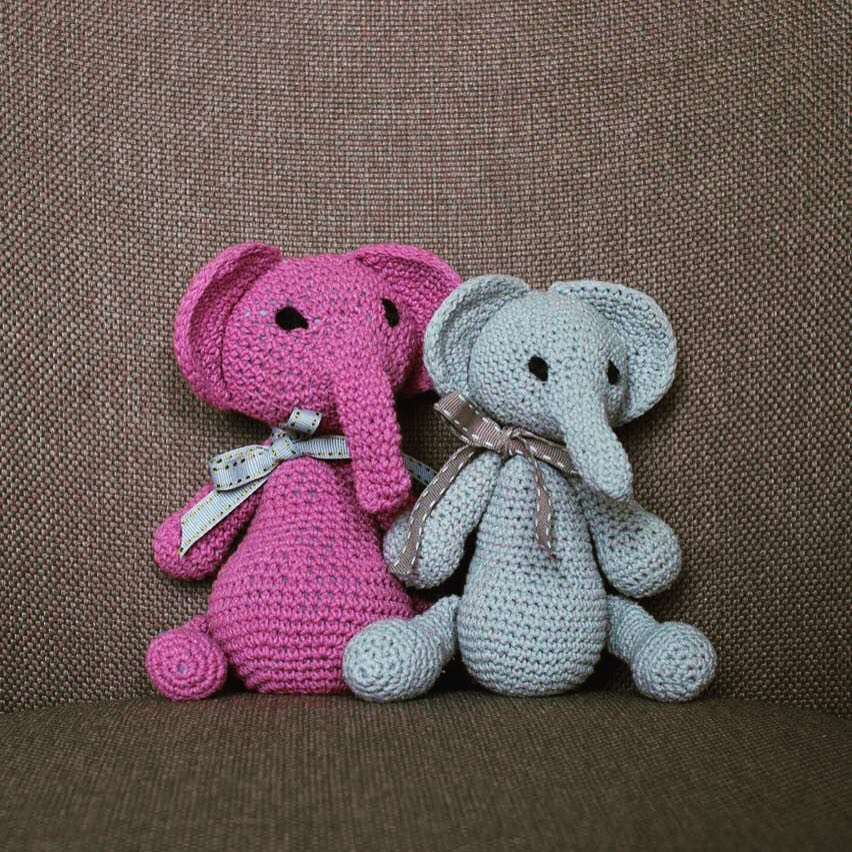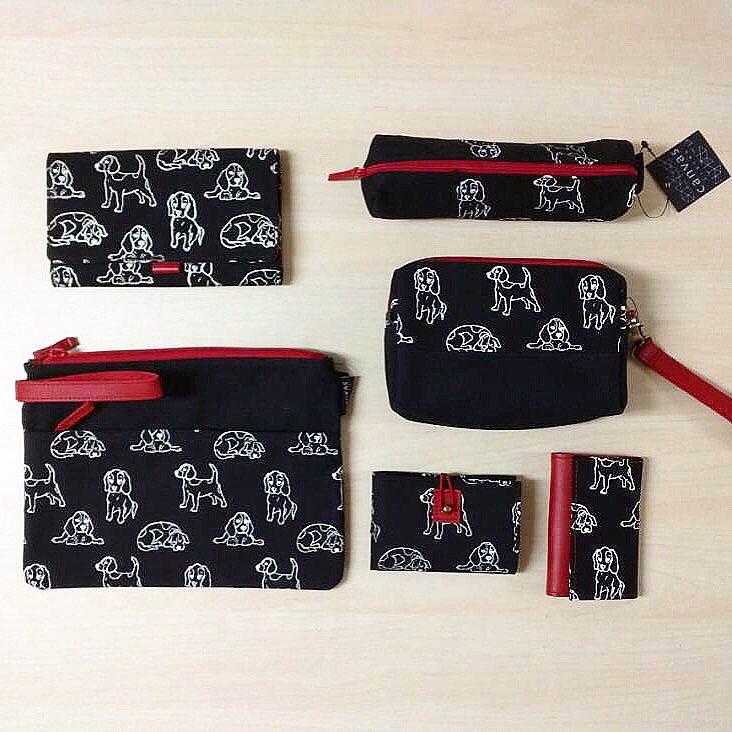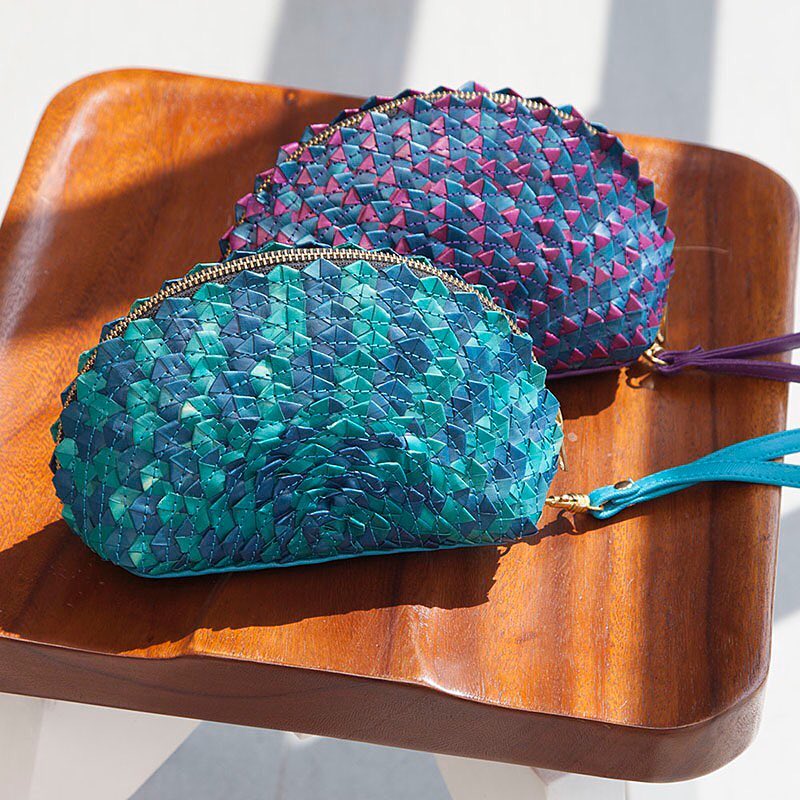 ---
---