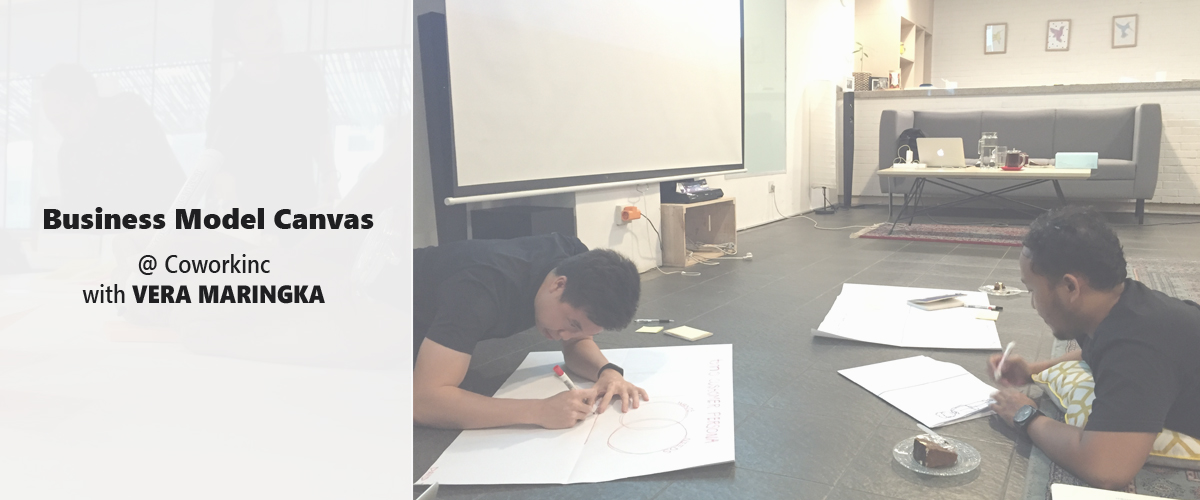 Business Model Canvas
Business Model Canvas
@ Coworkinc
@ Coworkinc
Wimo Building. Jl. Kemang I No.7, Bangka, Mampang Prpt, Kemang, Jakarta Selatan
30 September 2017 @ 02.00 p.m - 05.00 p.m
Having a great business idea is one thing, turning it into a business
model that works for YOU is another story.
Business Model is a brief mapping of how you want to run your business:
Who is your target market? What makes your business unique? How about
your infrastructure? How do you balance revenue and cost?
A Business Model Canvas can help you visualize everything, allowing you
to design, challenge, invent and pivot your business model. A must-have
for all business owners, no matter big or small!
Workshop Details
Speaker : VERA MARINGKA - Director of Corporate Marketing & Sales 3M Indonesia
Class Size : 8 People
Ticket : 350K includes a Business Model Template you can bring home with you!
Time
30 Sept 2017 (Saturday)
02.00 PM - 05.00 PM (3 hours)
Venue
Meeting Room Large
---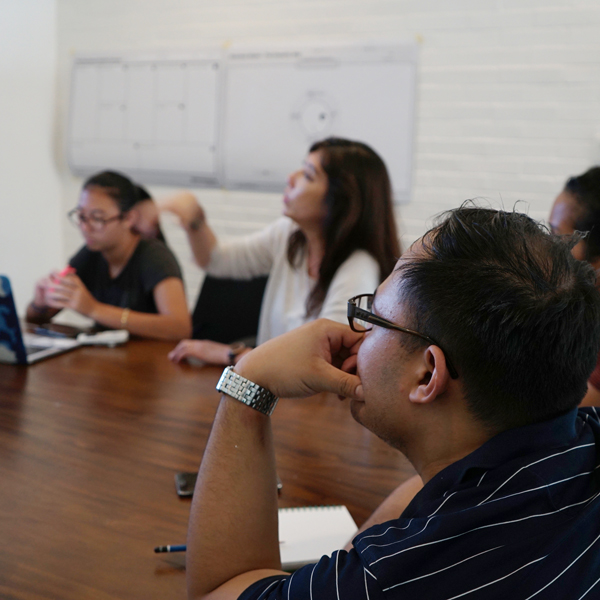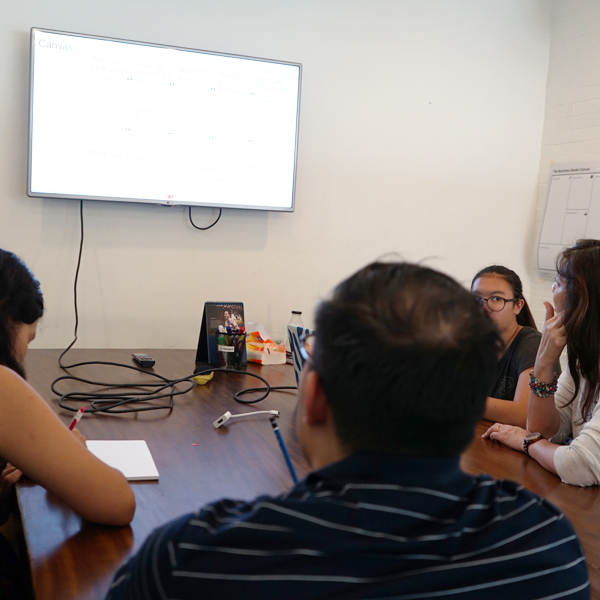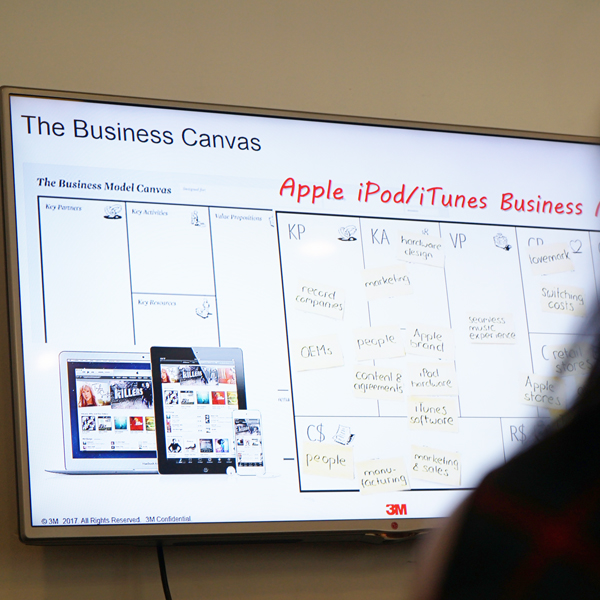 ---
---