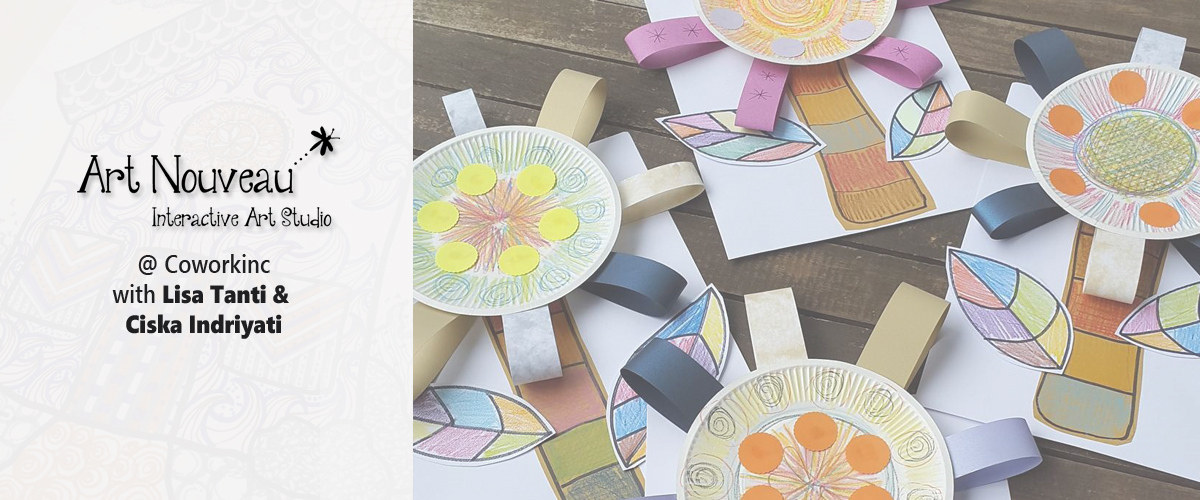 Art Nouveau
Art Nouveau
@ Coworkinc
@ Coworkinc
Wimo Building. Jl. Kemang I No.7, Bangka, Mampang Prpt, Kemang, Jakarta Selatan
1 October 2017 @ 06.00 - 08.00 p.m
Hi, let's joins us to learn how to make Framed  Kimono, Kebaya or Joglo House Artwork and  Diary/ journal Book Cover. Materials are purely recycled and have been transformed and repurposed to make interesting artwork using a myriad of leftovers ranging from corrugated boards, Batik fabric scraps to sequins. 
Recycled framed artwork is an artistic expression to convey how recycling can be elevated into an artwork that is worthy for display. It isn't just about recycling but expanding one's creativeness as well. By allowing yourself to start on this artwork, you are at the beginning of opening your mind and challenging yourself how creative you can be with all the myriad of fabric scraps, ribbons, laces etc that we have collected. This workshop is also about learning and understanding the importance of colours, tones, hues and how to mix and match as each colour represents a lot about our emotions and how important to match the right colours. All materials will be provided with templates etc and accessories.
Class overview :
1.     Introduction to recycling and repurposing it through various art forms. Both Lisa and Ciska will explain what is recycled art, where to obtain the materials, how practical is recycled art and functionality. 
2.     Teaching and explanation on the ropes to using all the recycled materials provided, what to do and not do; proper usage of all the art materials like scissors, glue, glue gun and other necessary equipment.
Workshop Details
Speaker : Lisa Tanti & Ciska Indriyati
Class Size : 10 people
Ticket : 325K
Time
1 OCT 2017 (Sunday)
18.00 - 20.00 (2 hours)
Venue
---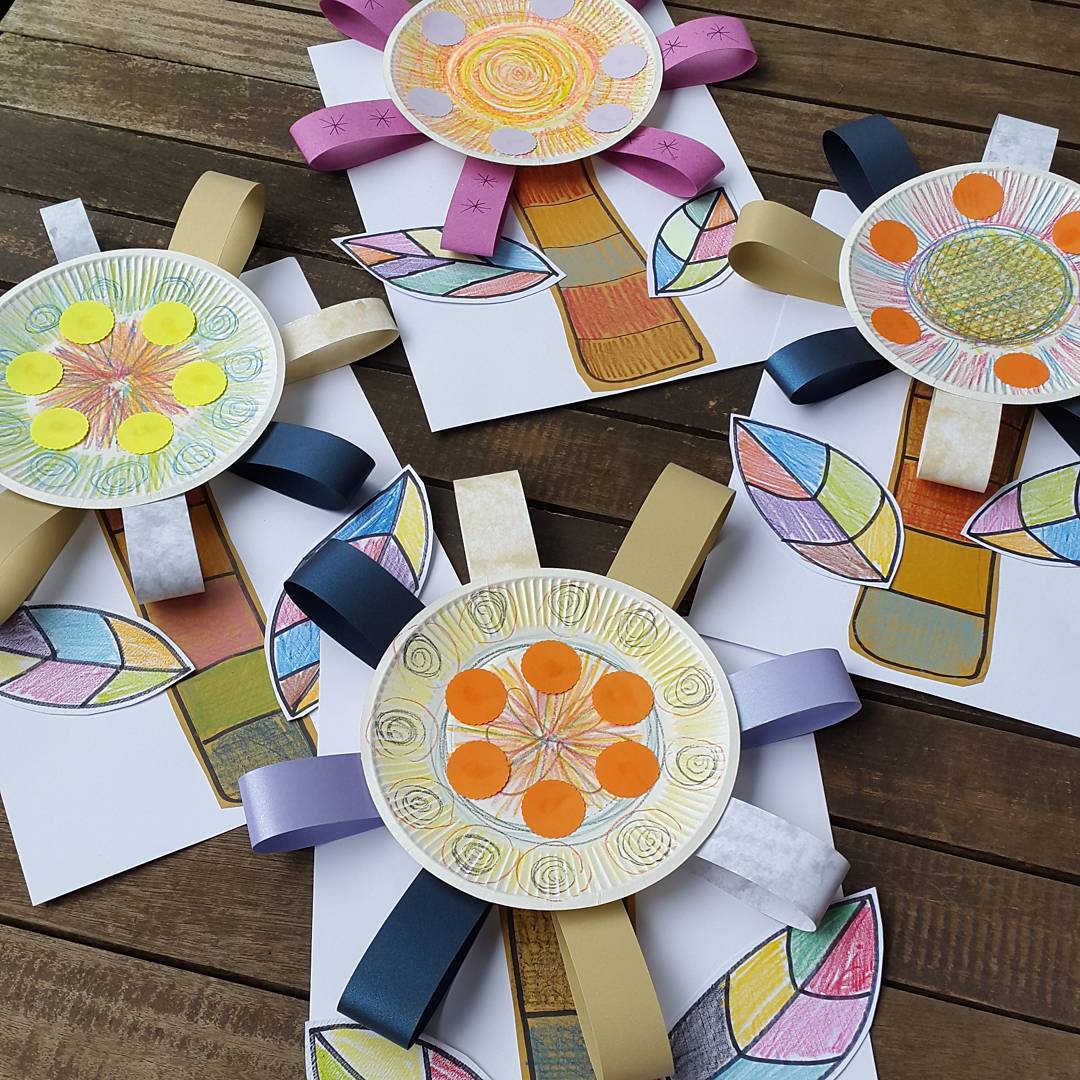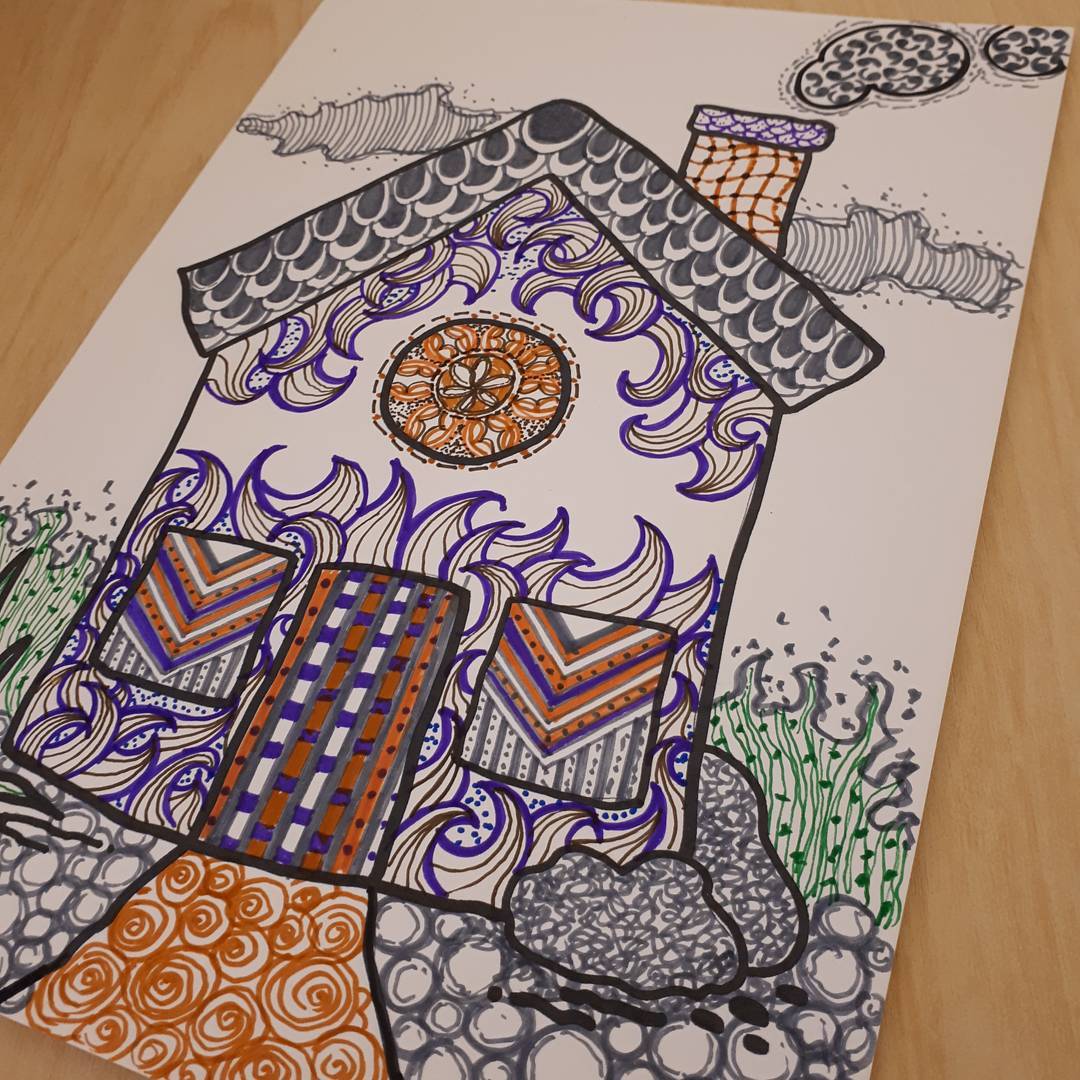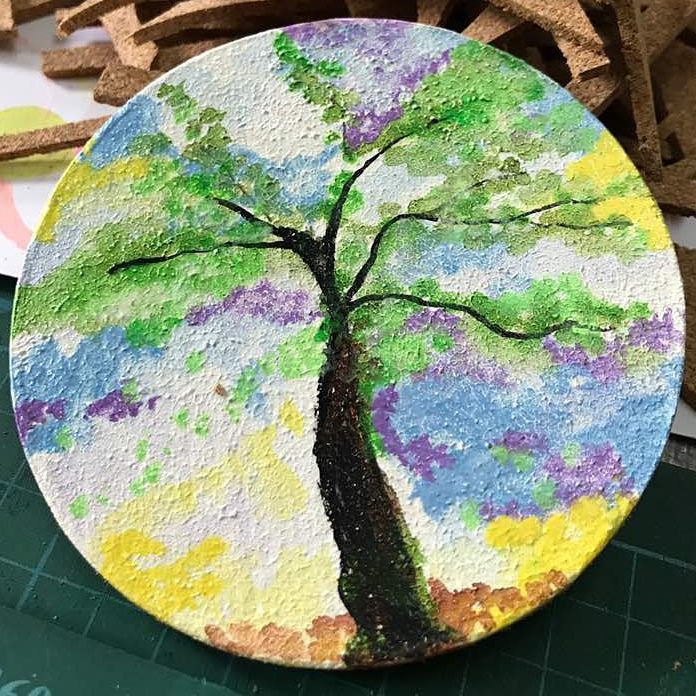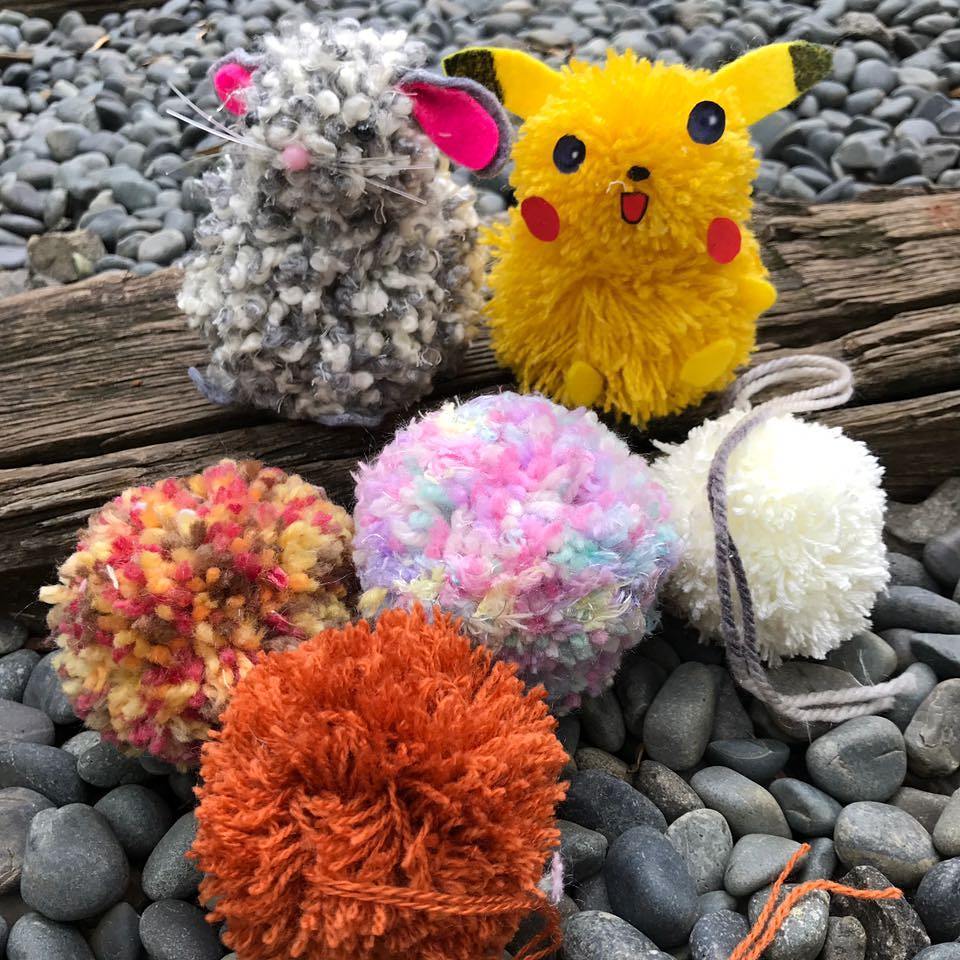 ---
---