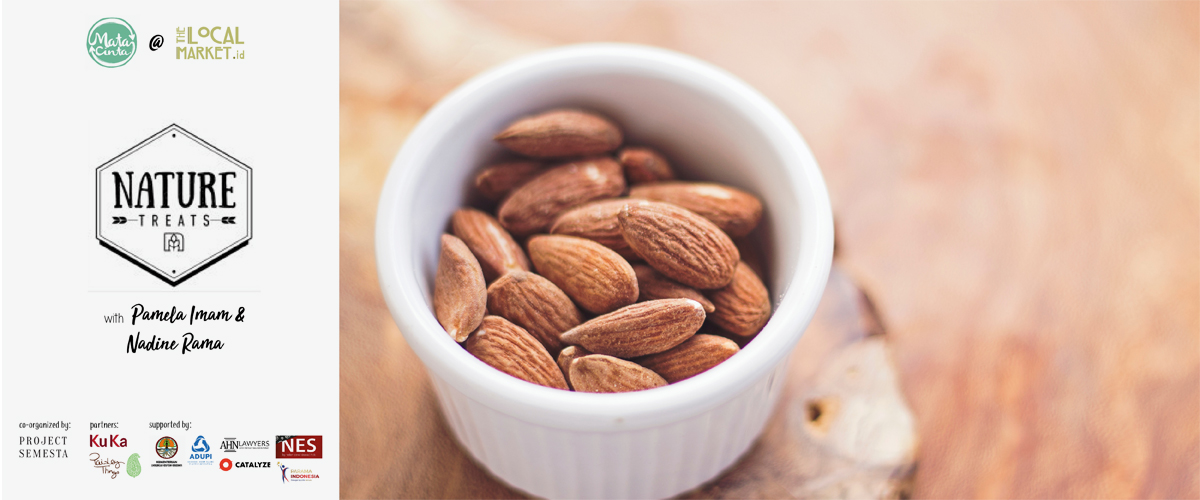 ALMOND & ALMOND : MAKE YOUR OWN NUTRITIOUS ALMOND MILK & HEALTHY ALMOND FACE MASK DEMO
ALMOND & ALMOND : MAKE YOUR OWN NUTRITIOUS ALMOND MILK & HEALTHY ALMOND FACE MASK DEMO
@ La Maison Barito
@ La Maison Barito
Jl. Barito II No.56, RT.4/RW.4, Kramat Pela, Kby. Baru, Kota Jakarta Selatan, Daerah Khusus Ibukota Jakarta 12130
Friday, 2nd March @ 10.00 -12.00 p.m
Almond is very rich in antioxidants, Vitamins E, healthy fats and other vital nutrients. This delicious nuts is very nutritious for your skin, hair and health! Some of its benefits include reduce the risk of heart disease by reducing LDL cholesterol, boost memory function and improving digestion.
Learn on how to extract this nutritious nuts for your health and beauty with Pamela Imam and Nadine Rama from Nature Treats, by making your own nutritious almond milk & healthy almond face mask. 2 Demos for the price of 1 and no waste produced! Grab your seat now!
WORKSHOP DETAILS
Class Size : 20 people
Contact : +62 812 13819925 (Whatsapp)
Ticket : 150K
Last Date of Registration 1st March 2018, 5 p.m
TIME
Friday 2nd March 2018 | 10.00 PM - 12.00 PM (2 hours)
SPEAKER
Pamela Imam (Founder Natural Treats)

Nadine Rama
WHAT PARTICIPANTS WILL LEARN
Almond Milk Demo
Almond Face Mask Demo
WHO MIGHT BENEFIT FROM ATTENDING THIS CLASS

Eco conscious beauty practitioner
Health conscious people
WHAT TO BRING
Bring your own jar and container to get sample of Almond Milk and Face Mask.

Registration
Visitor who wants to participate in this workshop, please register
---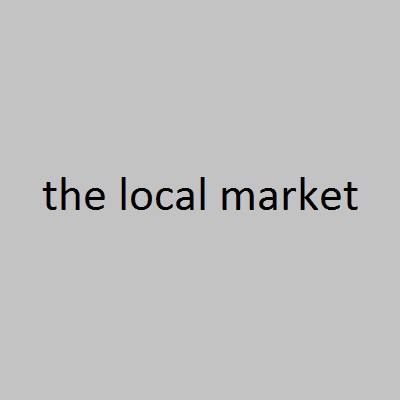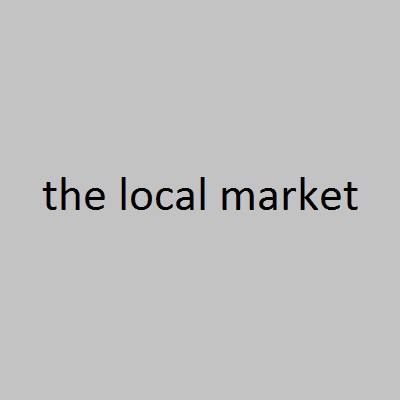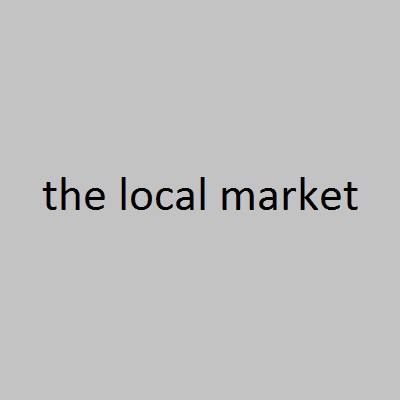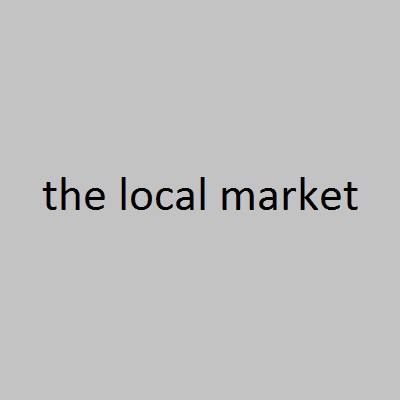 ---
---